Coffee you can put in your pocket, high-tech dog houses, bionic boots and smart bikes — the future is now, and you can hold it all in your hands at Worlds Fair Nano.
The two-day future and technology festival arrives at the Brooklyn Expo Center on Sept. 16-17. Instead of a regular tech convention, Worlds Fair Nano bills itself as a Technology Playground buzzing with interactive gizmos and gadgets.
You'll be able to test out the future of wellness like grocery shopping in augmented reality and bionic limbs, travel solutions like electric skateboards (and perhaps even a hoverboard) and a smart doghouse, and the latest developments in virtual reality, from apartment hunting to next-gen games.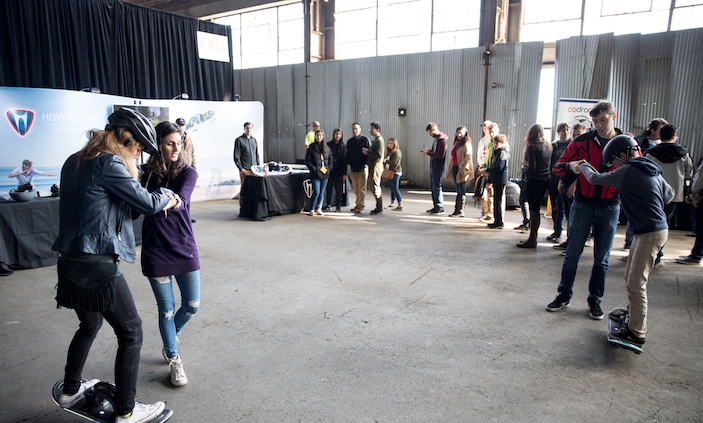 "The only way to really experience the future [of technology] is by going to industry conferences or very expensive events, which most people can't afford," says Michael Weiss, organizer of Worlds Fair Nano. "We're trying to make the future fun, accessible and affordable." 
Between trying, tasting and playing with the new inventions, you can hear about the future of technology from 45 tech industry experts on everything from the search for extraterrestrial intelligence to flying cars.
The expo isn't just a one-way street — you can indulge your creative side by making some futuristic art of your own, like creating songs fused with projects using a wireless box that looks straight out of a sci-fi blockbuster.
Tickets start at $55 for a single day or $105 for both, and up to $350 for VIP access for both days, including early entry and a swag bag, plus cocktail parties with speakers and exhibitors.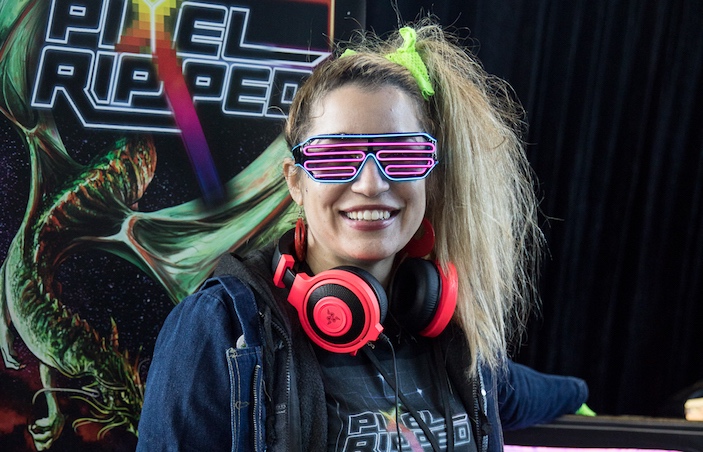 While the Brooklyn event promises to be a wide-ranging showcase of the future, it's still only a nanoscale prelude to Weiss' dream: bringing the massive World's Fair back to its roots of global innovation and technology in the U.S. through his company, Worlds Fair USA.
World's Fairs started out as international expos to display new inventions — as just one example, you have the 1904 expo in St. Louis to thank for ice cream cones — and challenge its host nations to create inspiring works of architecture, like the first Ferris wheel. Held across the globe since 1851 in London, the U.S. has hosted World's Fairs 31 times, starting in Atlanta in 1881, but the last domestic expo was nearly 33 years ago.
Recently, they've become more of a cultural showcase highlighting individual countries' contributions to the world, but Weiss wants to bring the focus back to future technology.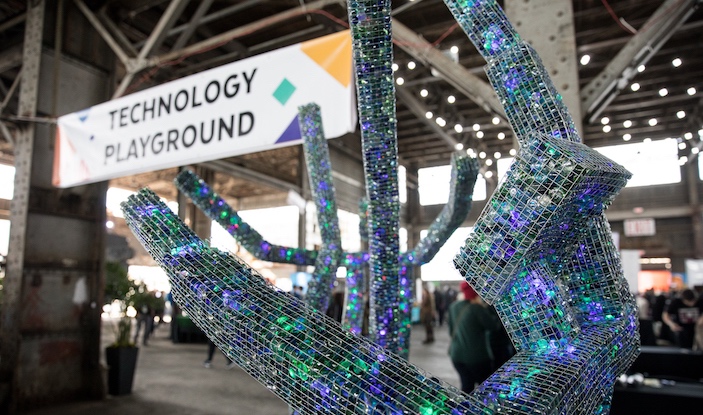 His dream began while reading "The Devil in the White City" about the first all-electric expo: the Chicago World's Fair of 1893. 
"It was the first time they all got to see electricity, thanks to some guy running around the fairgrounds by the name of Nikola Tesla," Weiss says. "And then they got to sit in the world's first Ferris wheel, thanks to George Washington Gale Ferris Jr. Whenever the World's Fair happened, the future came with it."
"Our plan is to grow into a six-month, 100- million- person World's Fair within a decade, starting with Worlds Fair Nano."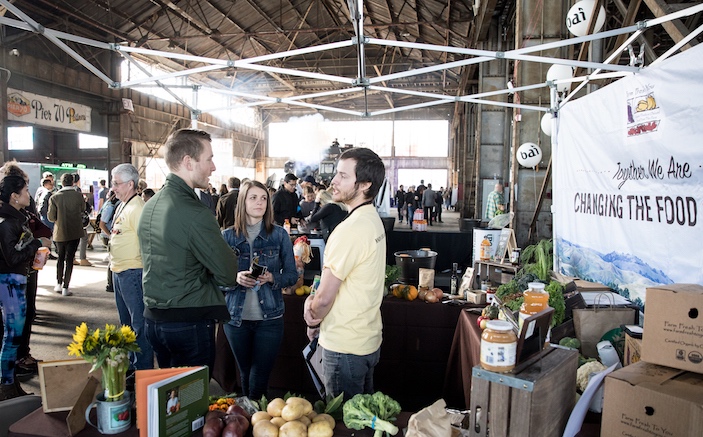 Maybe you, too, have an invention that's been kicking around in your head — the next generation of smartphones, the next step in 3-D printing or even a viral toy like the fidget spinner. Weiss hopes in the creative power of Worlds Fair Nano pushes aspiring inventors to take the next step and try their hand at shaping the future.
"Find a specific source of inspiration, whether it's an omnidirectional virtual reality treadmill, a fully powered solar car, the world's most socially advanced artificially intelligent robot named Bina48 who's speaking, or a future food," Weiss advises. "Whatever it is, find one specific thing that makes you a little more excited to wake up and learn more about."
If you go
World's Fair Nano
Sept. 16-17, 10 a.m.-6 p.m.
Brooklyn Expo Center, 72 Noble St. Brooklyn
$55+, worldsfairusa.com