The former home of the late professional football player and convicted murderer Aaron Hernandez is back on the market, and the seller is hoping buyers think of it as a luxury home — not just the former abode of a Patriots player turned killer. 
The home, located in North Attleboro, Massachusetts was purchased by 24-year-old Arif Khan back in November 2017.
Khan, a New England Patriots fan, purchased the house at 22 Ronald C. Meyer Drive for $1 million. After making renovations to the salt water pool and the three-car garage, Khan is now selling the home for $1.6 million.
While he knows there will be hesitation by some home buyers, he hopes others will see the beauty of the 8, 130-foot mansion, looking past the fact that it is the former home of Aaron Hernandez, his fiancé Shayanna Jenkins and their daughter.
"I'm hoping, as a new seller, that when people come in, they'll see it more as an upscale house, than just an Aaron Hernandez mansion," said Arif Khan.
The property, that consists of five bedrooms and eight baths, became a focal point into the investigation of the murder of Odin Lloyd, the semi-pro football player murdered by Hernandez back in 2013. Security cameras inside the home that was admitted into evidence showed the former New England Patriot tight end holding the murder weapon he used to kill Lloyd while other footage showed his fiancé getting rid of evidence in a trash bag.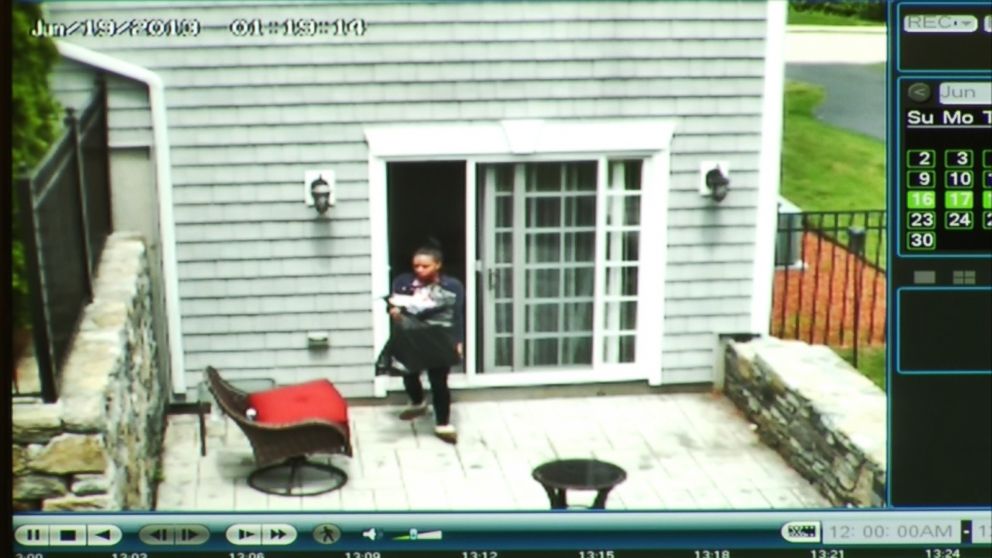 Aaron Hernandez murdered Lloyd in a nearby industrial park and was sentenced to life in prison in 2015. In April 2017, Hernandez committed suicide in his prison cell.
Khan hopes that the beautiful home he has updated can be enjoyed by a large family given its square footage and beautiful renovations.
"I personally wouldn't stay there alone because it's so big," Khan shared. "You get lost honestly . . . I feel like a family of six [or] seven kids would definitely enjoy it."