Last March, lawmakers passed the controversial Financial Reform Bill. Both sides of the aisle had their issues with the bill itself — Democrats thought it gave big banks too much of a pass and Republicans thought it did not provide enough freedom to the finance world. But, one thing everyone could agree on in the bill was the small included provision known as the "Senior Safe Act" that allows banks and credit unions to investigate cases of elder financial abuse.
A recent study performed by True Link Financial found that senior citizens lose nearly $37 billion a year as a result of financial scams. In the past, banks and credit unions were reluctant to aggressively investigate suspicious activity due to the many liability issues they could face. In many cases, such financial abuse is being perpetrated by family members who gain access to their ailing relative's accounts and choose to run rampant. But, now with the passing of this bill, tellers and financial services employees have the authority to step in if they sense foul play.
How to prevent elder financial abuse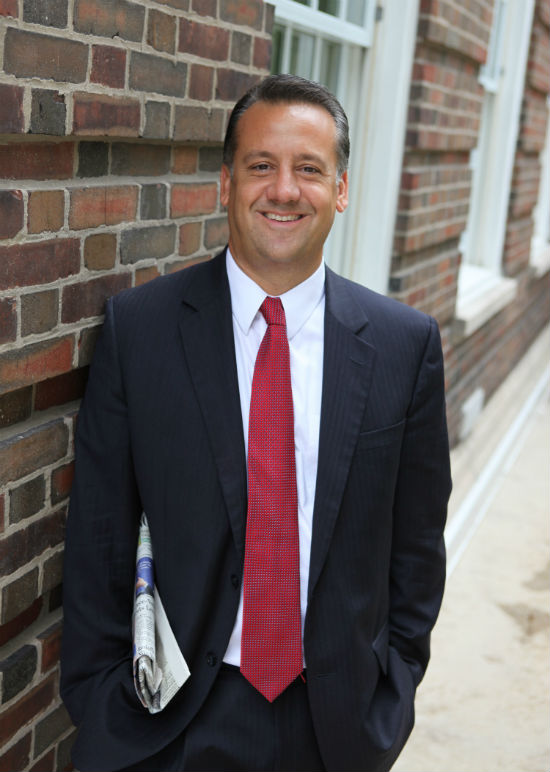 [CCUA President and CEO Paul Gentile. Photo Credit: CCUA]
Noting the provisions in the Senior Safe Act, some leaders in the financial services industry are taking the baton and running with it to prevent elder financial fraud from happening on the wide scale as it has in the past. The Cooperative Credit Union Association (CCUA), a trade organization serving the needs of its member credit unions throughout Delaware, Massachusetts, New Hampshire, and Rhode Island is one organization making such an effort. Just recently, CCUA has introduced a new online educational resource called CU Senior Safeguard that not only aims to train and certify tellers on the frontline to spot and investigate any form of senior abuse right away, but also to educate all consumers about financial abuse.
Elder financial abuse is unfortunately prevalent in a big way in our country," explains CCUA President and CEO Paul Gentile. "We did a survey and found that about seventy percent of elders are targeted in some way for some sort of elder financial abuse. A lot of elder abuse is widely unreported and the reason why is that a lot of it tends to happen on the family side. We believe about more than half of elder financial abuse originates with a family member."
So what are some of the red flags associated with this kind of elder abuse? Member credit unions of CCUA are training their employees to take note of any large withdrawals made by senior citizens or requests for joint accounts made by family members. This is not to say that all family members who are requesting this kind of access are planning on completely wiping out their relative's account. But, the evidence is clear and must be taken seriously.
However, having a trusted member of the family to manage an ailing relative's account can be a great thing. And, by educating yourself through CCUA's online CU Senior Safeguard program, you can more readily spot the potential con artists who would very much like to take advantage of your loved ones.
The elderly are very vulnerable to scams," says Gentile as he explains that cold calls from scam artists contribute to another large portion of elder financial abuse. "They tend to just be more willing to listen to things and get taken advantage of than younger people. They pick up the phone when they get called. Maybe it's loneliness or their generation was more trusting.
As of this week, CU Senior Safeguard has trained and certified more than 2,000 frontline tellers throughout New England to recognize the signs of this festering epidemic. In addition, its consumer-friendly online educational program is being offered at no cost to anyone who wants to join the fight to protect their elderly loved ones from financial scams and abuse.
If you are interested in learning more about CU Senior Safeguard, visit www.BetterValuesBetterBanking.com.