"Morning Joe" host Joe Scarborough is trying to enlist former acting attorney general Sally Yates for public office.
In February, President Trump fired Yates after she refused to allow the Justice Department to defend Trump's initial travel ban. She said she was concerned that the order was unconstitutional, and became a bit of a hero for her stand.
During an interview on the MSNBC program Wednesday, Scarborough asked Yates, "When are you going to run for something?"
"I've never been drawn to the idea of elective office," she replied.
"This isn't about what you want," Scarborough retorted. "This is about what America needs. Just remember that."
Yates, who was a career Justice Department attorney before her firing, said she hopes to one day rejoin public service, but "Elective office, I'm having a hard time seeing," she said. "But, we'll see, I suppose."
Who is Sally Yates?
Sally Yates is the former acting attorney general of the United States. She is a central figure in two of the biggest controversies surrounding the Trump administration: The investigation into whether Trump or his associates colluded with Russia to sway the 2016 election, and Trump's Muslim travel ban.
Upon learning that former national security adviser Mike Flynn had lied about his contacts with Russians, she warned the White House that Flynn was now vulnerable to Russian blackmail because they knew the truth. She advised immediate action. Flynn was not fired for nearly three weeks after that.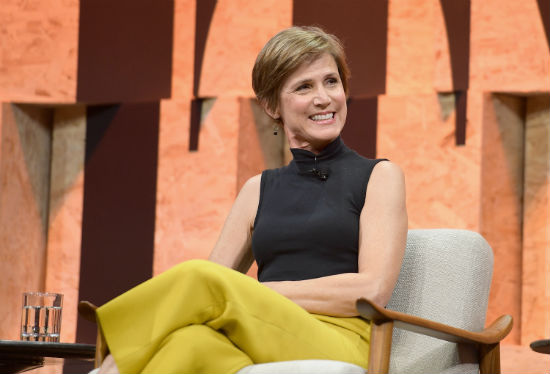 After Trump signed an executive order freezing travel from six Muslim-majority nations, Yates announced that she had instructed the Justice Department not to defend the ban. Trump fired her.
Yates became a viral hero during her Senate testimony about Russia. Sen. Ted Cruz (R-TX) asked if she knew the content of a certain-numbered statute. Yates said she did not. Cruz then read it, implying that Yates had been insubordinate in not carrying out Trump's order. Yates then recited verbatim a later-promulgated statute that indicated Trump's executive order was unconstitutional. Video of the exchange went viral as a textbook example of "mansplaining."
Yates joined Georgetown University this fall as a "Distinguished Lecturer From Government."