Bummed about the closure of all Toys "R" Us stores earlier this year? We've got some good news for you: The iconic toy store might be coming back.
On Tuesday, the trade publication The Toy Book reported that Richard Barry, chief merchandising officer for the now-defunct company, is exploring "stores within stores" under Geoffrey, LLC, a subsidiary of Toys "R" Us that owns the intellectual property rights of the brand, including the giraffe mascot, Geoffrey.
Geoffrey, LLC, also issued a press release saying the intends "to revive the business behind the Toys "R" Us and Babies "R" Us brand names" with a goal to "create new, domestic, retail operating businesses."
Toys "R" Us is still in business — kind of
The former Toys "R" Us executives still working for Geoffrey, LLC, are already dipping their toes back into the toy game with a wholesale company called Geoffrey's Toy Box.
Geoffrey's Toy Box had a booth this week during a toy show in Dallas and is a "wholesale toy distributor and intellectual property company whose focus is on popular play patterns across trusted brands that kids and parents love."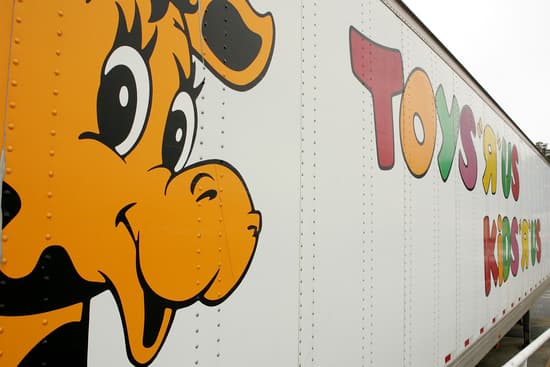 Geoffrey was even spotted roaming the aisle at the show with a sign that said he's "back from vacation," according to James Zahn, toy reviewer and publisher of The Rock Father magazine.
Toys "R" Us cancels bankruptcy proceedings
All of the intellectual property and brand names for Toys "R" Us were scheduled to go up for auction on August 4, but the company told the bankruptcy court that they opted out in favor of reorganizing to "a new, operating Toys "R" Us and Babies "R" Us branding company that maintains existing global license agreements and can invest in and create new, domestic, retail operating businesses under the Toys "R" Us and Babies "R" Us names, as well as expand its international presence and further develop its private brands business."
In simple terms: Toys "R" Us will be coming back in some form or another — just not in the same way we remembered it from childhood.