The U.S. Food and Drug Administration announced Monday that it's approving a cannabis drug to help children suffering from difficult-to-control seizures.
The drug — named Epidiolex – is a type of cannabidiol (CBD oil) that is derived from cannabis, but doesn't give the same sort of high as regular marijuana.
"The difficult-to-control seizures that patients with Dravet syndrome and Lennox-Gastaut syndrome experience have a profound impact on these patients' quality of life," the FDA's Dr. Billy Dunn said in a statement.
The FDA approval — recommended in April — only covers the liquid drug for children with Lennox-Gastaut syndrome and Dravet syndrome. It doesn't contain tetrahydrocannabinol (THC), the substance known for causing highs.
"In addition to another important treatment option for Lennox-Gastaut patients, this first-ever approval of a drug specifically for Dravet patients will provide a significant and needed improvement in the therapeutic approach to caring for people with this condition."
We're not approving of marijuana use: FDA
The approval is a win for medical marijuana and CBD oil supporters, but FDA chief Scott Gottlieb says it's not an endorsement of marijuana.
"This is an important medical advance," he said. "But it's also important to note that this is not an approval of marijuana or all of its components. This is the approval of one specific CBD medication for a specific use."
He added that the purified form of CBD in Epidiolex is "being delivered to patients in a reliable dosage form and through a reproducible route of delivery to ensure that patients derive the anticipated benefits."
Marijuana is still considered a Schedule 1 controlled substance by the U.S. Drug Enforcement Administration, though marijuana is approved for medical use in 29 states.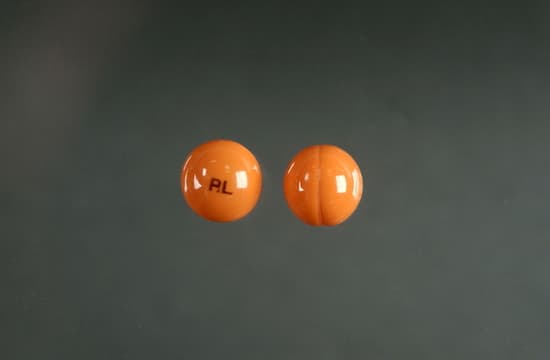 Epidiolex isn't the only cannabis-based drug approved for medical use. A form of synthetic marijuana known as Marinol is used to treat nausea and appetite loss in cancer patients.
When will Epidiolex be available?
The FDA approved Epidiolex for medical use, but it won't be immediately available.
"As part of the approval process, Epidiolex must be rescheduled from its current Schedule I before it can be made available to patients," Greenwich Biosciences, the company that will sell Epidiolex said in a statement.
"Rescheduling is expected to occur within 90 days."