An emotional support peacock ruffled some feathers earlier this year when its owner tried to bring him aboard a United Airlines flight. Though Dexter the Peacock and his owner ultimately weren't allowed to board the flight, it left airlines scrambling for ways to regulate the growing number of emotional support animals that passengers are bringing along on their travels.
Among the airlines revamping their policies is Southwest. Starting on September 17, Southwest's service animals policy will take effect with updates that include a ban on exotic animals and enhanced screening.
"We welcome emotional support and trained service animals that provide needed assistance to our customers," Steve Goldberg, senior vice president of operations and hospitality, said in a statement. "However, we want to make sure our guidelines are clear and easy to understand while providing customers and employees a comfortable and safe experience."
Southwest's Service Animals Policy
The main change to Southwest's Service Animals Policy is likely in response to the emotional support peacock incident. No "exotic or unusual" animals will be allowed aboard, only cats and dogs that are in a carrier or on a leash at all times.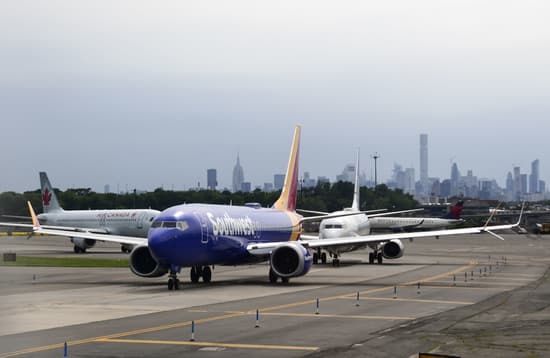 To bring an emotional support animal aboard, passengers will need "a complete, current letter from a medical doctor or licensed mental health professional on the day of departure."
Exceptions to Southwest's Service Animals Policy
The one exception to Southwest's Service Animals Policy is that those who have miniature horses as service animals will be allowed to board with "credible verbal assurance that the animal is a trained service animal."
The policy will also allow passengers to bring fully trained psychiatric support animals (PSAs) aboard. These animals are trained to complete certain tasks for those with certain mental health illnesses — and all that is needed to get an animal on board is a "verbal confirmation."
So while the airline is being accomodating to animals, Southwest still reserves the right to deny boarding to any unruly or disruptive animal.