The Big Apple Circus 2018 may be celebrating its 41st anniversary, but the show is all new. The formerly nonprofit circus came under new management in early 2017, making this the first season that owner Big Top Works has had the time to make big changes to every aspect of the production from the performers in the ring to the concession stands.
"We're making the experience something where the food is healthy and exciting, the drinks are thrilling, and the experience that you have outside of actually enjoying the show matches the incredibly high quality — historically, as well as last year — of the Big Apple Circus," says CEO Gregg Walker.
After the Big Apple Circus declared bankruptcy in 2016 and didn't put on a show that fall, people feared the worst for the production beloved in New York and beyond. But a $1.3 million bid by Big Top Works saved it, and the Big Apple Circus 2018 will post up at its longtime home in Damrosch Park on Lincoln Plaza starting Oct. 20 through Jan. 27, 2019.
What you'll find under the tent is a more modern production in a way Walker hopes will appeal to the families who already love the Big Apple Circus, as well as a new demographic: "In New York, there is a desire to expand both the depth of that traditional audience, but also to start to incorporate a crowd that would enjoy more of a date night experience and individuals who would be coming without children, young adults and millennials."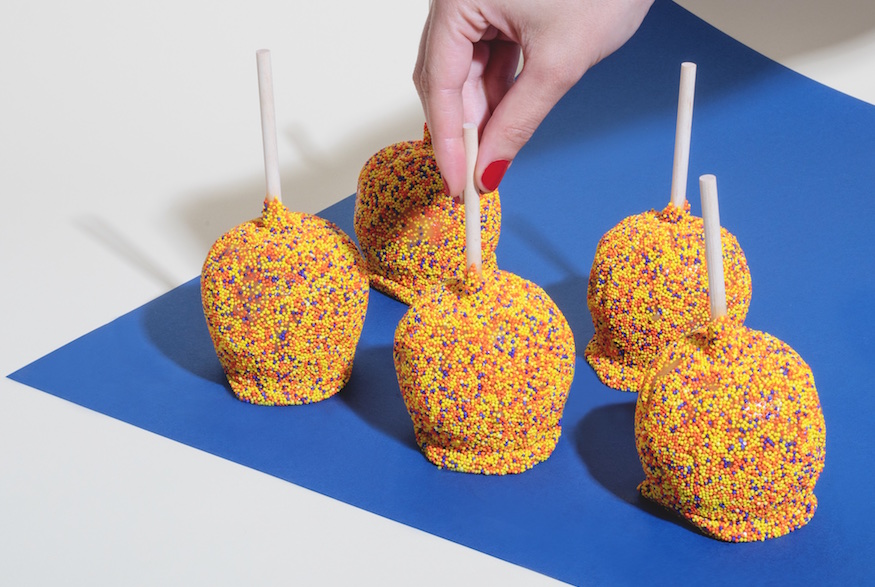 Big Apple Circus 2018: Familiar foods just better
Everyone is eating better and cleaner, and that ethos has come to the Big Apple Circus, too. "The food and beverage options haven't changed much," assures Walker. All the things you expect at the circus — popcorn, cotton candy, chicken fingers, hot dogs — are there. They're just made with better ingredients: no dyes, organic ingredients, fair trade sugar. New additions, courtesy of Hospitality Made Simple chef Harris Mayer-Selinger, include fried items like Funnel Cake Fries with a chocolate dipping sauce, slushies made with fresh fruit purees, and pulled pork that can be added onto pretty much anything.
Big Apple Circus 2018: Inviting the audience even closer
As a one-ring show, the charm of the Big Apple Circus has always been its intimacy, known for no seat being further than 50 feet from the action. Beginning this year, the audience can get even closer in the new Hall of Wonders, the revamped reception area where circus fans can arrive up to an hour before the show begins to watch select performers and take part in activities like face-painting and photo ops — free to all attendees.
After each day's final show, all ticketholders from any performance that day are invited to a postshow reception inside the VIP tent to chat about the show (and enjoy the new food and drinks, of course) with select performers and crew.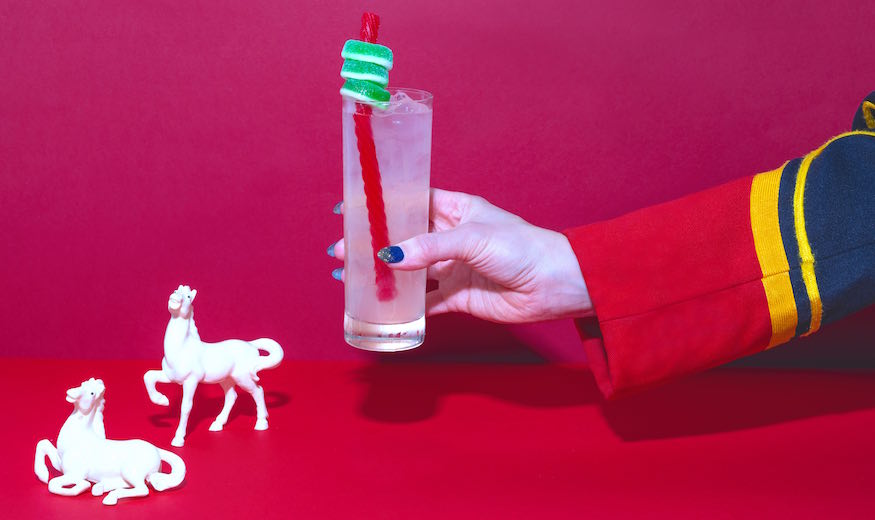 Big Apple Circus 2018: Fun with cocktails
In addition to beer and wine, grown-ups wanting a little additional fun at the Big Apple Circus 2018 have a menu of cocktails created by Pamela Wiznitzer. Taking inspiration from the sights, smells and tastes of the circus, she's created a menu of cocktails (many of which can be made alcohol-free using Seedlip) like The Flossy (Hendricks Gin, lemon, blood orange, soda water, candy floss "hair") and Pop It Like It's Hot (Milagro Tequila, Montelobos Mezcal, popcorn syrup, lime, salt tincture).
"Created in the spirit of the circus, these are cocktails you won't find anywhere else," says Walker. "Hopefully, people will return with their friends and make it an adults-only outing with the knowledge that they can enjoy these creative, thoughtful, fun, delicious drinks."
Big Apple Circus 2018: A new VIP experience
Don't want to drink your fancy cocktail while trying to ignore a gaggle of kids? Retreat into the new Spiegeltent, a traditional Dutch tent made of wood and decorated with mirrors that "makes you feel like you're in a special circus experience in a small European town," according to Walker. VIPs also enjoy complimentary drinks and popcorn before the show.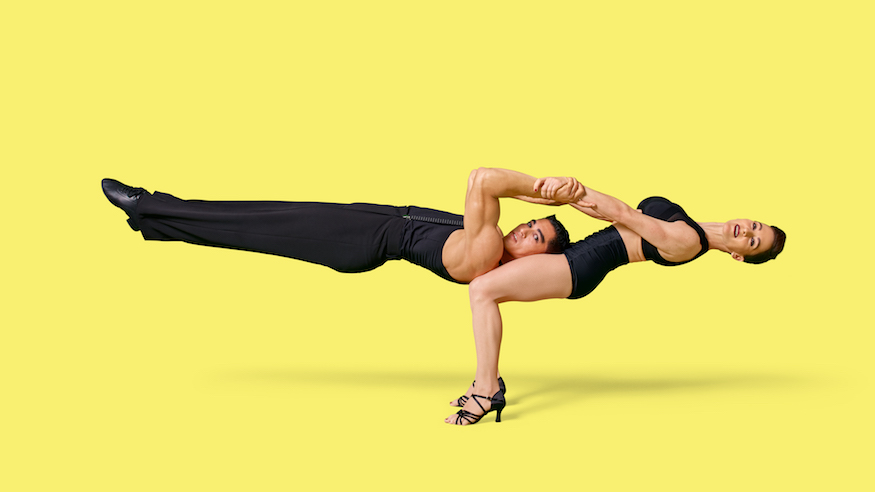 Big Apple Circus 2018: Women take the lead
One face you won't see at the Big Apple Circus 2018 is Grandma the beloved clown (for unfortunate reasons), but there are plenty of actual women making their debut. Just as a queen now reigns over the tournament at Medieval Times, the this year's ringmaster is Stephanie Monseu, presiding over a show featuring newcomers ironwoman Virginia Tuells, who uses her husband Ihosvanys Perez for her impressive feats of strength in Duo Fusion; the fivesome Spicy Circus, a wildly creative trampoline act led by Andréanne Quintal; and Desire of Flight, which lifts a couples ballet into the rafters.
"When you mix it together," says Walker, "the moments that are funny and cute and lovable with moments that are death-defying and representative of amazing human athletic and physical achievement, you leave the circus feeling uplifted."