Every summer for 25 years, we've been rewarded for sticking it out within New York City limits with NYC Restaurant Week. This year's anniversary edition of the dining discount program runs from July 24-Aug. 18 at 390 restaurants across all five boroughs.
For lunch, the deal is a three-course prix-fixe menu for $29, while dinner brings a three-course prix-fixe for $42 (not including drinks, tax and tip). Taking part are 33 new restaurants, from neighborhood favorites to marquee chefs' projects — and, let's be real, some of the city's most iconic restaurants that have languished on your to-do list for years.
Here's where you'll find all the details and how to make reservations. While you could just pick places you've had your eye on or already love for an indulgent meal, there are definitely some tips to making the most of your money.
And because you've got more than three weeks of dining to do, we've also rounded up some of your best bets for summer's NYC Restaurant Week.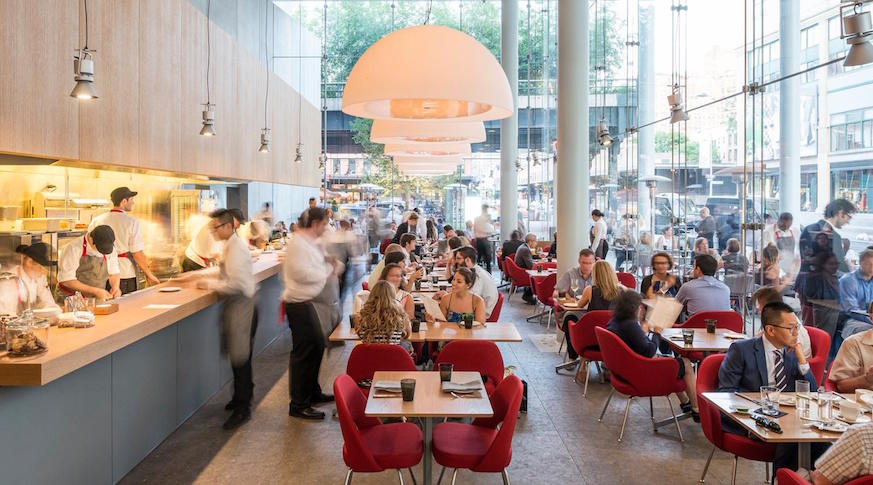 Danny Meyer's glass-walled fine-dining restaurant at the new Whitney Museum is an attraction unto itself. Particularly gorgeous during sunset and twilight, reserve a table during dinner service after a day of absorbing modern art and High Line views and settle in for some tomato and peach gazpacho and roasted sea bass (among other options). 99 Gansevoort St.
This outstanding heritage chicken spot is not usually within mere mortals' price range, but during NYC Restaurant Week you can have a quarter of their 120-day chicken and the coveted L'lle Flottante dessert. They're only serving lunch, but resist the urge to turn it into a business meeting; you'll want to savor every bite. 30 E. 20th St.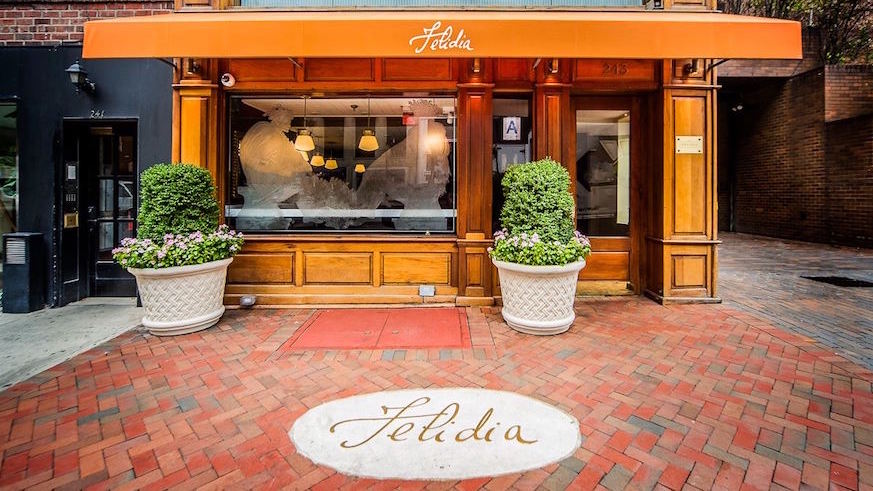 Lidia Bastianich's classic Italian spot is anything but stuck in time. This dynamic little restaurant on the northeastern edge of Midtown remains a gem in the city's dining scene, turning out the kind of Italian fare that both comforts and surprises. 243 E. 58th St.
This Financial District gem is still largely undiscovered, which should change. Chef Eduard Frauneder puts a Mediterranean flair on classic Austrian dishes, creating tastes that taste authentic without the heaviness of Central European food. We're partial to the lunchtime offering of wiener schnitzel, but the grilled salmon at dinner sounds promising, too. 109 Washington St.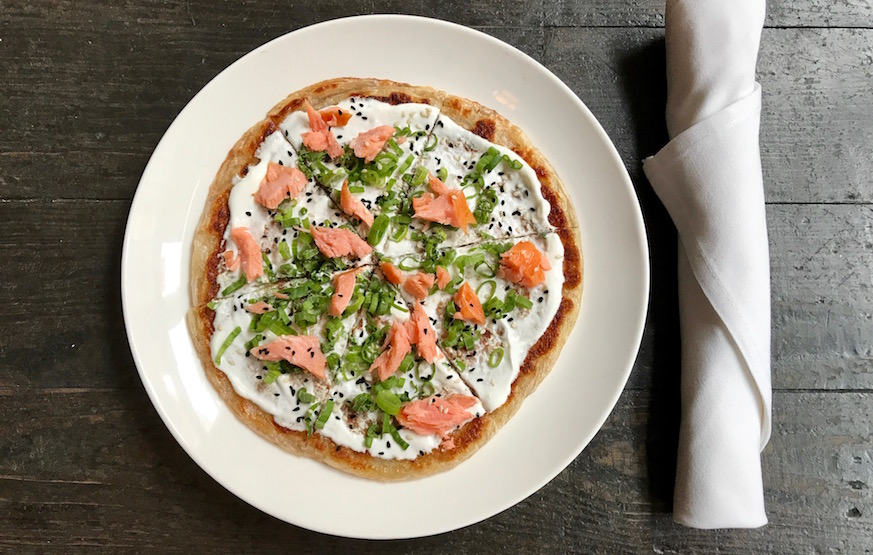 Never one to do the same thing for very long, Fung Tu chef Jonathan Wu has teamed up with his Lower East Side neighbor Russ & Daughters for some Restaurant Week-only collaboration dishes with Jewish and Chinese influences, like smoked sable bao and scallion pancakes with kippered salmon. It's only served during dinner, and only until Aug. 6! 22 Orchard St.
Find all the ambiance of 1930s France right in the heart of the city. This classic restaurant is serving its steak au poivre on both the lunch and dinner menus, plus those escargots you keep meaning to try but chicken out of. Live a little! 414 W. 42nd St.