These are the 10 must-have beach items you can't live without this summer. To surive the heat, you'll need all the best products for sun protection, fashion, style and tech! 
1. Igloo Maxcold Cool Fusion Cooler – Amazon; $93.99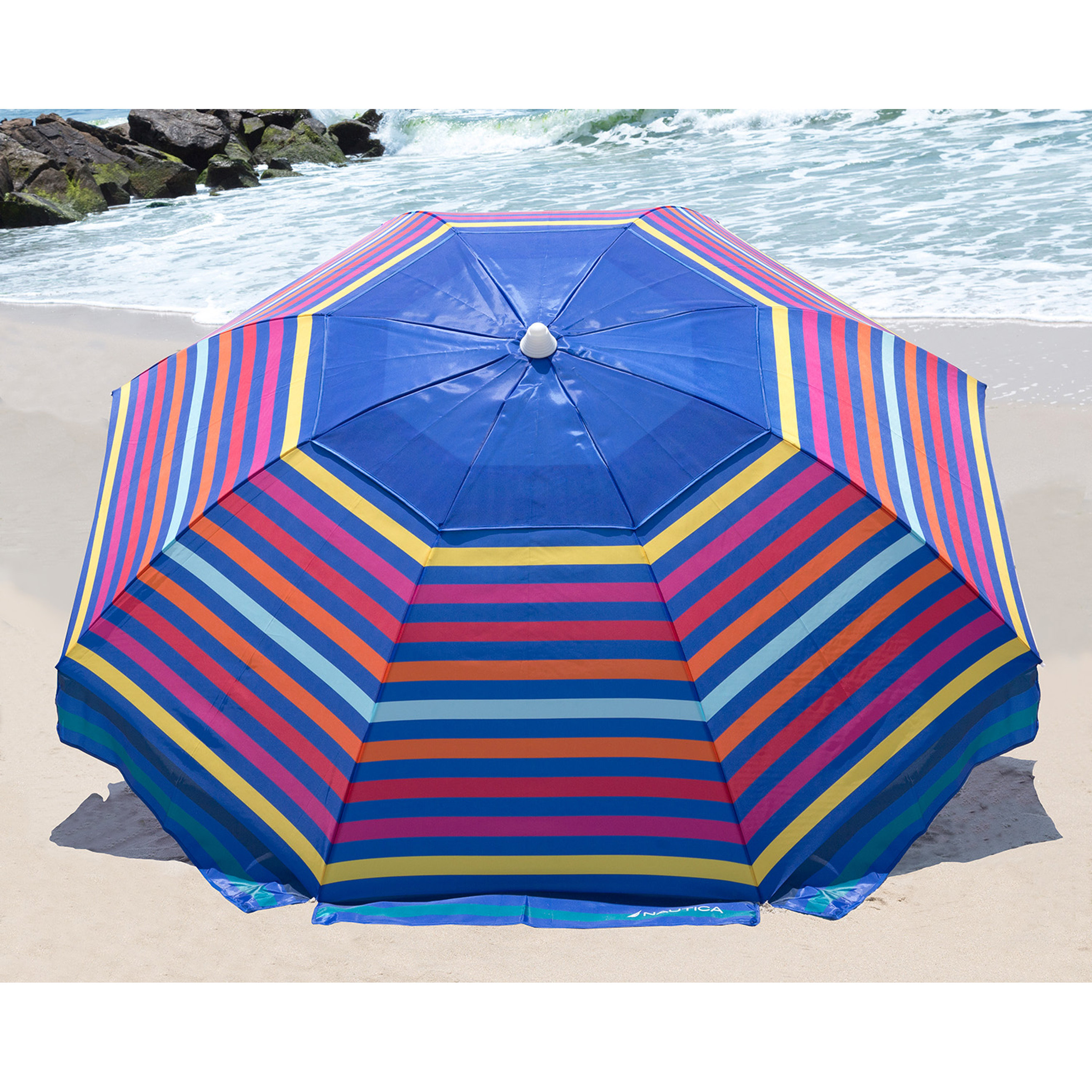 Don't let beach umbrellas cramp your style anymore. There's no excuse to be fully exposed to the sun all day at the beach with this adorable umbrella that is so big it's like a fort built to can shade you and your friends – and it's lightweight, so you'll be inclined to bring it along!
2. Beachcomber Mat – Wayfair; $47.99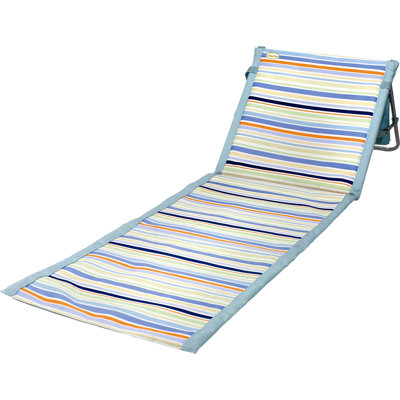 If you still haven't found the right beach chair for you – this chair/matt hybrid could be it. It give's the perfect amount of back to a typical beach matt so you can sit up and read, eat or soak in the sun while keeping your legs stretched out in front of you. As a perk, it also has a pouch on the back to carry your book, sunglasses and whatever else you may need.
3. Vero Moda Zig Zag Beach Bag – Asos; $34
Stop shaking the sand out of your worn out beach bag and spring for a new one. This Vero Moda bag is big enough to fit everything you could need, from snacks to towels but is also easy to carry. It is durable yet stylish and the trendy zig-zag pattern will go with any outfit.
4. Solio Classic Hybrid Charger – Amazon; $19.98
The sun has power so why not use it? Don't worry about your phone dying after a long beach day again. This solar charger is perfect for the beach this portable charger but can be taken and used anywhere there's sun – it'll save your battery so many times, you'll wonder how you lived without it.
5. Soho Sunglasses – Nordstrom Rack; $9.97
These Betsey Johnson glasses are on sale from $38 – with a deal like that, who couldn't use a new pair of shades?
6. Beach Towel – Nordstrom Rack; $19.97
During the summer, you're go-to beach towel becomes your new best friend. These stylish oversized towels from Nordstrom rack are durable and stylish for a fun day out. They're perfect for spreading out in the sand or drying off by the pool.
7. Floppy Hat – Asos; $25
Whether you're lying in the sand or strolling down the boardwalk, a floppy hat is the best way to top off an outfit and get some added sun protection. This one from Asos is just like designer brands but cheaper and has a small braided black band for an added flirty touch.
8. Igloo Maxcold Cool Fusion Cooler – Amazon; $93.99
For the best of both worlds, this Igloo cooler is a must. It is a hybrid of hard and soft material that has sturdy wheels and a long transport handle making it the easiest to roll along the sand. It also has extra pockets to store snacks, sunscreen and more so you won't have to trek across the beach with your hands full anymore.
9. Eva Cover-Up – Macy's; $49.50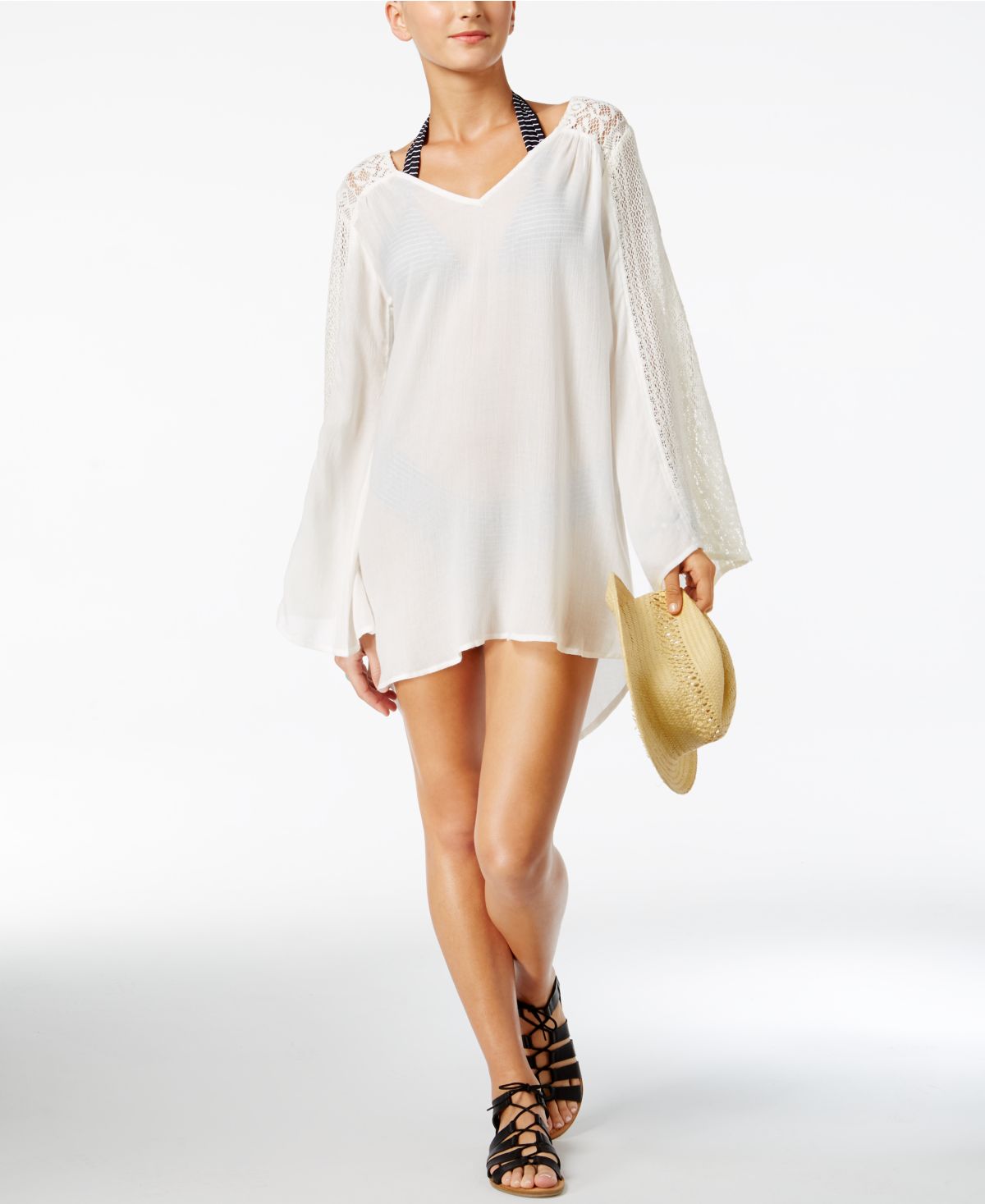 A favorite cover-up is a must for summer. This romantic cover-up from O'Neill's comes in white or black and offers lightweight coverage to relieve your shoulders from the hot sun.  It's so cute you won't want to pack it away come fall.
10. Lace-Up Gladiator Sandals – Target; $24.99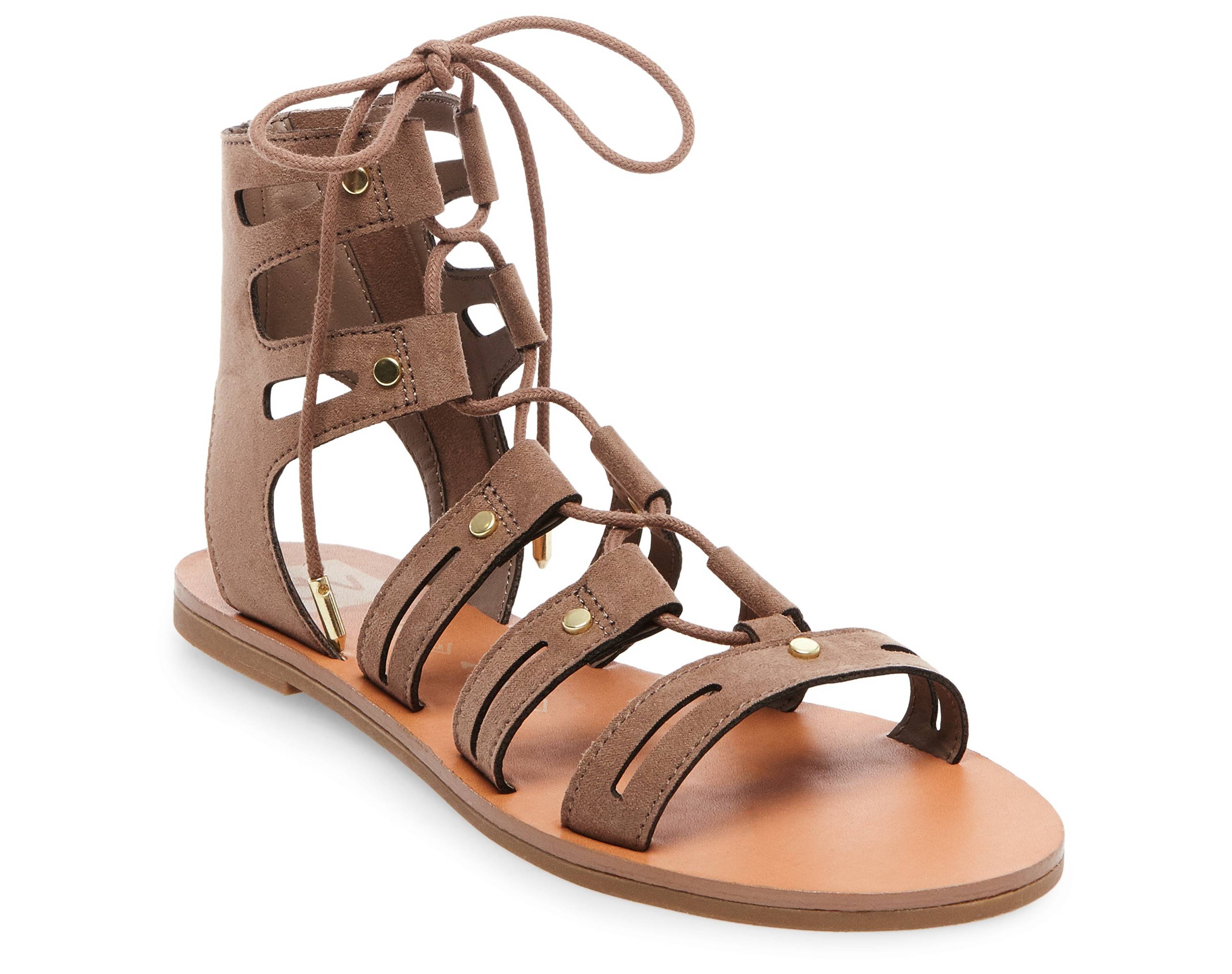 While you might typically spring for a cheap pair of flip-flops when heading to the beach – these gladiator sandals are so easy to pull on and off you won't fret wearing them in the sand. With faux suede material for a luxe touch, Gilly lacing for a custom fit and a full length inseam zipper – your outfit can stay complete and you won't have to keep kicking up sand while you search for the perfect spot on the beach.