Among 2017's biggest bar trends were the rise of new ingredients, international distilleries coming into their own, and bars constantly raising their presentation game.
Simply put, the cocktail world hasn't been this exciting in over a decade.
Now that it's time for a whole new year of drinking, we asked some of New York City's top mixologists to share their predictions for 2018 drinking trends, the hot new spirits and the new kind of bar on the rise.
Cocktails will get fancier
Watching the bartender's fancy prep work is no longer where the spectacle ends when it comes to cocktails, says Ivy Mix, co-owner, Leyenda and former Best American Bartender of the Year at Tales of the Cocktail.
"I think people are starting to pay a lot more attention to the aesthetics of a cocktail. It's important to have them look good — we taste with our eyes first!" she says. "Now in the age of Instagramming, every dish we eat and cocktail we drink, it's doubly as important to make our drinks look as good as they taste."
Freddie Sarkis, head of mixology at Liquor Lab, the recently opened cocktail school for amateur enthusiasts, also sees "the wow factor" leading bartenders to experiment with techniques that used to be limited to finer cocktail bars: "more visual drinks with smoke and fire in cocktails, as well as interesting vessels to hold put the drinks on display."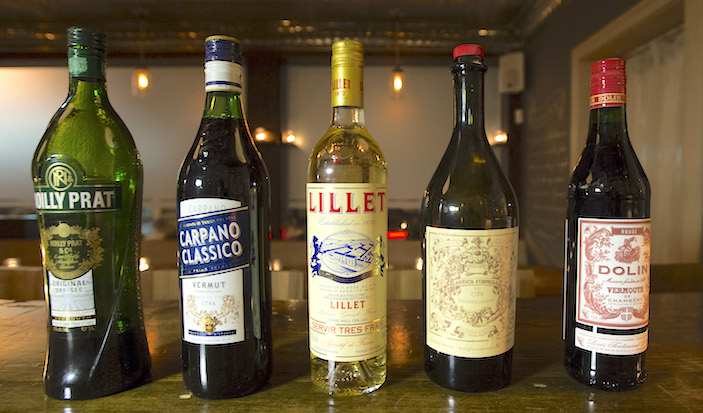 Bitter spirits take the spotlight
The low-ABV cocktail trend is still going strong, and cocktails are getting more diverse for it. "People in cities want to enjoy a night out and still have to be high-functioning humans the next day," says Sarkis of Liquor Lab. Expect to see bitter Italian spirits like amaro "leading a big flavor with low (alcohol) impact. This is a favorite amongst bartenders, so it only makes sense that they're offering them to guests."
Tim Harris, owner/beverage director at Upper West Side Australian cocktail bar Manhattan Cricket Club, doubles down on his prediction, adding vermouth and sherry to the list of rising spirits. "This trend is building on from 2017 where we saw a focus on fortified wines," he says. "People are beginning to appreciate them individually and for their versatility in cocktails. I think we will see a lot more cocktails this year where these spirits feature as the main ingredient as opposed to playing second fiddle to a bolder spirit."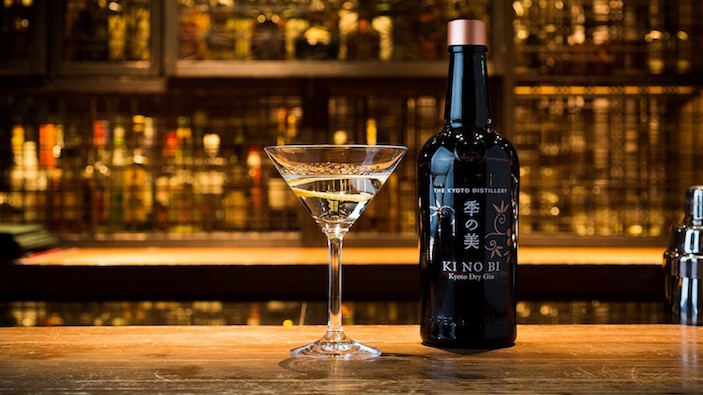 The next big craft spirit is gin
With the rise of craft whiskey came a surge of new gins to the market — a matter of economics, says Harris of Manhattan Cricket Club. "Whilst many distilleries are waiting for their whiskies to age, they are turning their hand to gin in order to get some cash in the bank," he says. "The results are some pretty cool and diverse gins."
Liquor Lab's Sarkis is also bullish on small-batch gins from places like Ireland and Japan, where the craze is just heating up. "Since gin has already risen in popularity in 2017," he explains, "there's been less juniper available to produce mass quantities. Therefore, people are turning to other alternative countries to produce the product."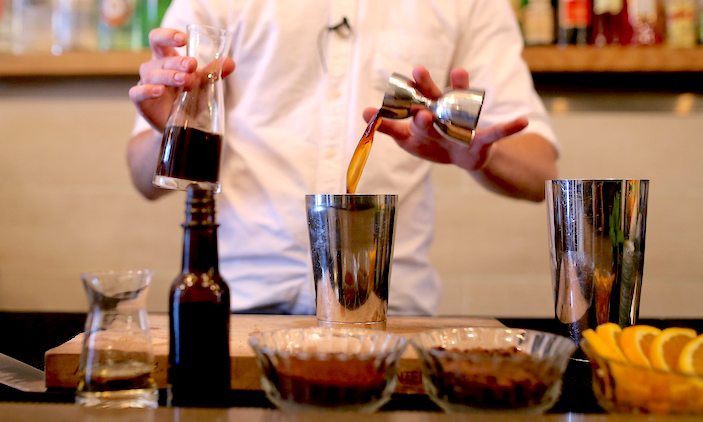 Two-in-one bars
The cafe by day, wine bar by night concept was a micro trend of 2017. Kenneth McCoy, chief creative officer of the Public House Collective which just reopened the beloved cozy cocktail bar Ward III after nearly two years, sees another two-for-one concept rising: "I feel another trend will be the coffee shop-meets-cocktail bar concept. Instead of just going to a coffee shop or a bar for those individual experiences, why not have the best of both worlds?"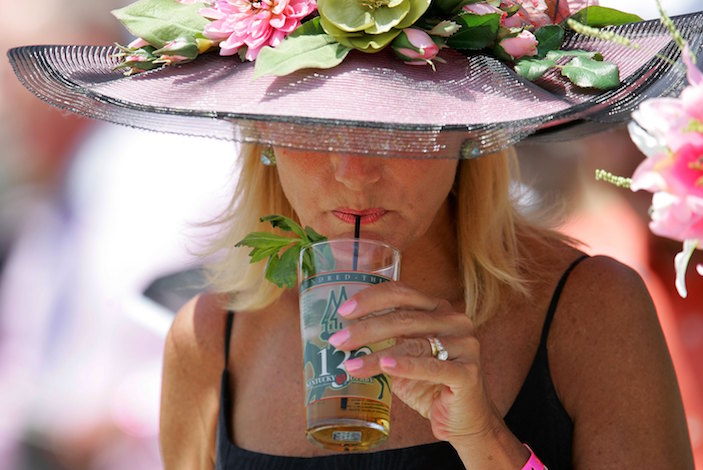 Bourbons you've never tasted before
"The phrase 'old is new again' will be applicable with vintage spirits becoming more widespread with a huge emphasis on bourbon," says Sarkis of Liquor Lab. Kentucky's Vintage Spirits Law takes effect this year, making it legal to sell rare and antique bourbons by private individuals directly to retailers, instead of going through a distributor. "We should start seeing more vintage bourbon lists popping up."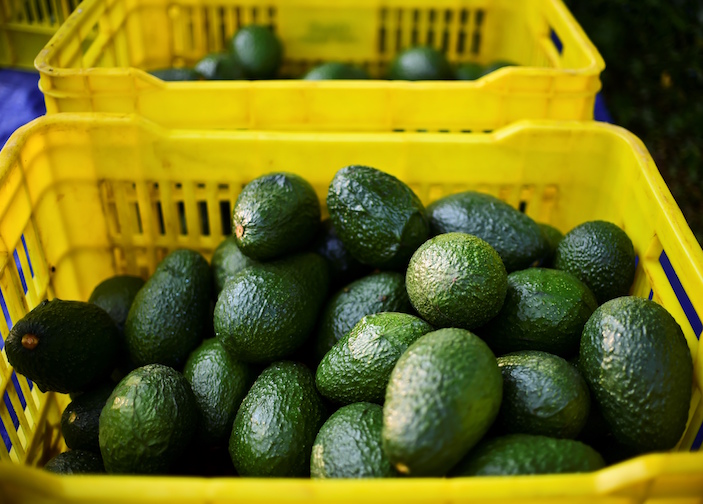 Inspiration from the produce aisle
Carrots and beets were just the beginning — Genese DeBeaux Perez, executive mixologist at Monarch Rooftop & Lounge, sees the kitchen and bar collaborating even more in 2018.
"We're going to start to notice interesting ingredients in drinks that would typically be found, for example, on a flatbread pizza, such as figs, arugula or even avocado," she says.
Jim Kearns, beverage director and partner at tiki-inspired Happiest Hour and its downstairs retro cocktail den Slowly Shirley, notes that only 10 years ago, "it was difficult to sell many consumers on cocktails containing anything but vodka." Now, "drinks are being inspired by an ever-widening range of flavors, cuisines, spices and ingredients, and that is truly exciting."
The craft scene will push boundaries
As co-founder of the New York Distilling Company, Allen Katz has been enjoying the renewed interest in whiskeys that's been happening for years now. The next wave: creativity. "Look for further nuance and ingenuity from craft whiskey distillers — whether secondary barrel finish or the use of historic grains," he says. "The interest and enjoyment of great, unique whiskey on its own or in cocktails will continue to exceed expectation."
Loosen up your buttons, babe
While cocktails will keep getting more interesting, expect the cocktail experience to lose some of its formality, says Sarkis of Liquor Lab. "People are gravitating to more casual and approachable cocktail experiences," he says. "Cocktail-driven 'dive' bars that serve craft cocktails are opening up across the country."
Kearns at Slowly Shirley agrees: "I see cocktails and their appeal continuing to expand even further, especially into more casual outlets, in the coming year, which is very exciting and something I have hoped for for a very long time. Good cocktails are gaining mass appeal, which is something many of us could have only dreamed of a decade ago."