We know you've been burned by food festivals lately, but chin up. The New York City Wine & Food Festival is the real deal, and it's back for a 10th year on Oct. 12-15 with over 500 chefs cooking their way across more than 100 events.  
Yes, our fair city is one big food festival all year long, but NYCWFF is your chance for intimate dinners with celebrity chefs, sampling restaurants you may have been keeping an eye on, and tasting your way across themed events.  
You don't need me to tell you that if you can swing it, the Blue Moon Burger Bash is always a good time — it's rightly grown into the festival's banner event for being boisterous and impossible to eat your way through, just like a proper dinner party.
But there's plenty more (and wallet-friendlier) fun to be hand. And remember, every bite is for a good cause: All profits benefit Food Bank For New York City and No Kid Hungry.
Here are our top picks for this year's fest, and note that because events are all-inclusive of food and drinks, attendees must be 21 years or older.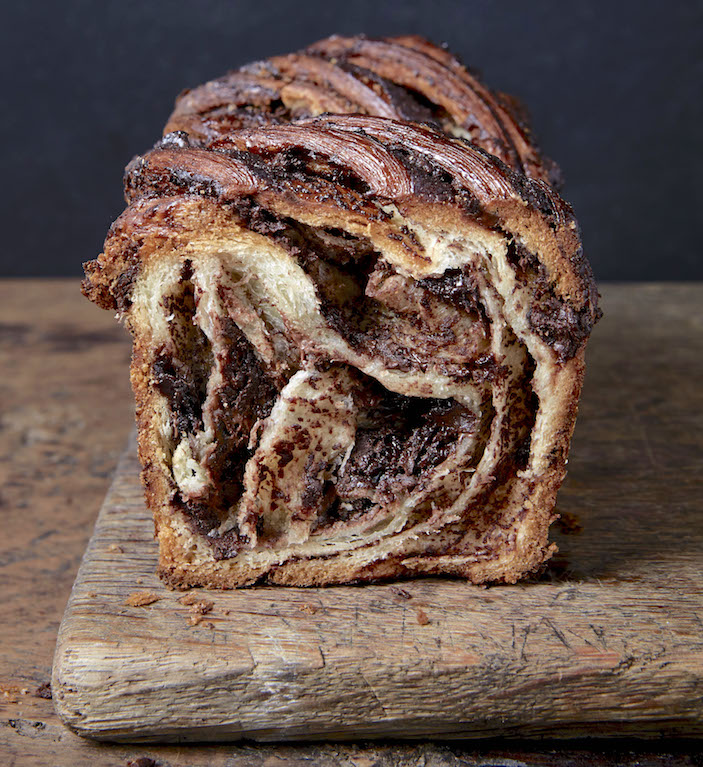 Learn to make the city's best babka
New York City's Jewish food scene has been thriving well beyond the traditional deli for a couple years now, and Breads Bakery has the babka game totally on lock. The soft, deeply delicious loaves are completely irresistible, and for the first time you'll learn their secrets at this "intimate, hands-on" Babka Master Class. You'll go from scratch to loaf in an hour and a half — whether you choose to share the result or just spend the rest of the day eating it is up to you. $175, Sunday, Oct. 15, 9-10:30 a.m., Institute of Culinary Education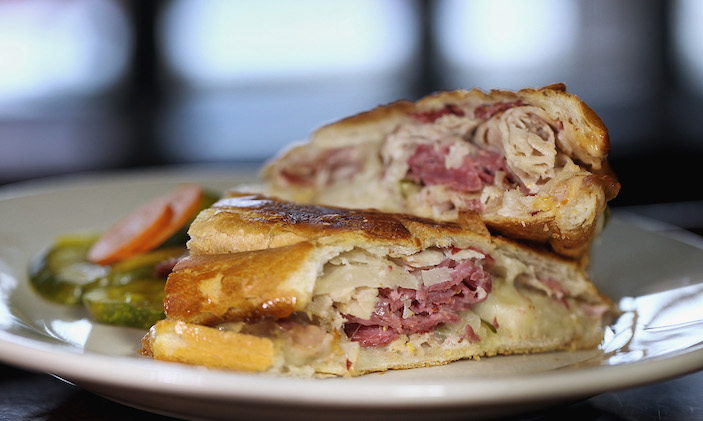 Eat your way through the iconic foods of the East Coast
It may always remain under construction, but I-95 will get from you from the tip of Maine to Florida's beaches. Celebrate the smorgasbord of the eastern seaboard at East Coast Eats: Maine to Miami, where 15 local chefs hailing from up and down the I-95 corridor will cook up some of their state's most iconic dishes, from Philly cheesesteaks to North Carolina barbecue and Miami-style Cuban sandwiches, plus live music and plenty of drinks. $125, Sunday, Oct. 15, 1-3 p.m., Industria West Village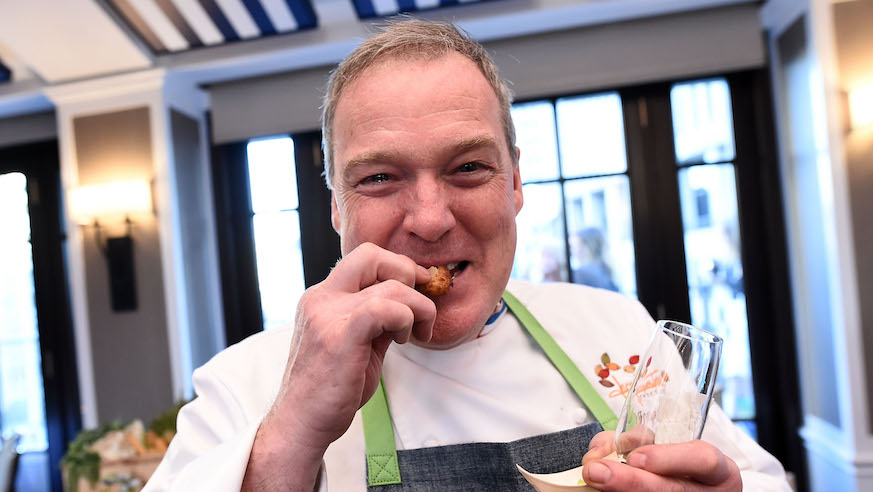 Settle a long-standing debate
People who love cakes don't just save them for special occasions. And pie aficionados don't need it to be fall to start up the oven. Can either side be persuaded to give a slice of something different a chance?  Let 11 of the city's best pastry chefs, like old-school pie king Ron Silver of Bubby's or the incomparable cakes by Ovenly's Agatha Kulaga and Erin Patinkin, help settle the Pie vs. Cake debate with their delicious treats, to be judged by dessert luminaries like chocolatier Jacques Torres and Food Network's Duff Goldman. $125, Friday, Oct. 13, 10 p.m.-midnight, The Refectory at the High Line Hotel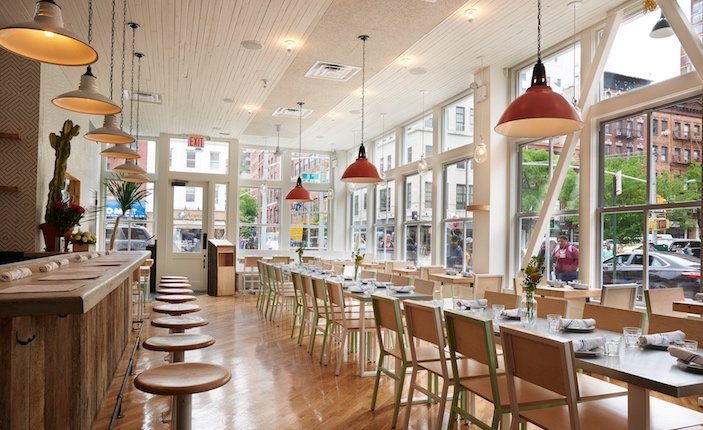 Attend a summer party in October
The calendar may say October but you may not be ready for decorative gourds, let alone pumpkin spice everything. Nobody's going to wrestle summer away from you at the Oyster Bash, where those having trouble letting go of long, sunny days on the beach can have 13 kinds of oysters shucked fresh by the East Coast farmers who grew them or prepared by chefs from Seamore's, Greenpoint Fish & Lobster Co., The Jane Restaurant and more. Modelo, sparkling wine and Bloody Marys round out the tasting. $175, Sunday, Oct. 15, noon-2 p.m., The Standard High Line, Biergarten & Garden Rooms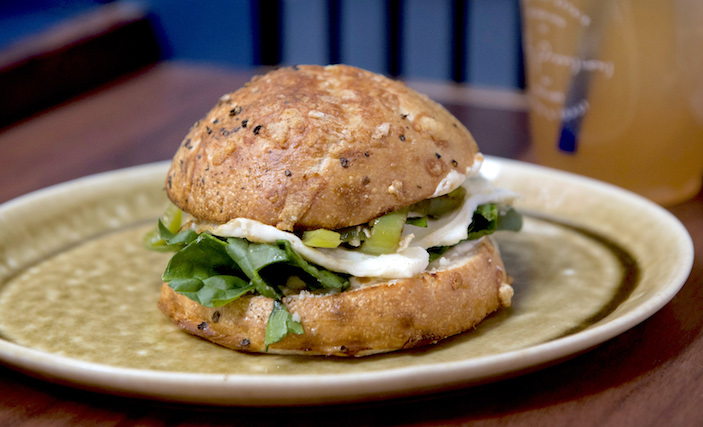 Have breakfast at midnight
Breakfast has been undergoing a renaissance in the city for a couple years now, but if like us you're not morning people, try them outside the usual hours (and, conveniently, all in one place) during the Late Night Sandwich Eggs-travaganza. Hosted by Alvin Cailan, who brought L.A.'s Eggslut to the East Village for all too briefly stint earlier this year (can we hope for an encore?), the event features all the trendiest sandwiches, from Daily Provisions to Sadelle's and the brand-new Nickel & Diner. $125, Saturday, Oct. 14, 10 p.m.-midnight, Industria Williamsburg