This summer, New York City's artscape seems almost nostalgic for simpler times. Across the boroughs, several exhibits offer the chance to reflect on and learn from our past and, more importantly, to keep talking.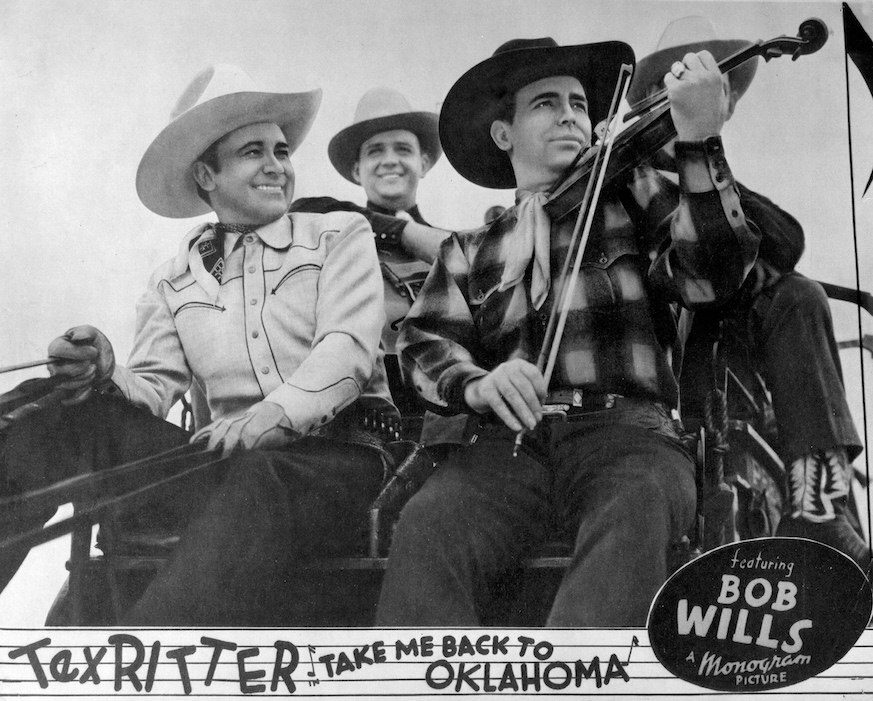 Red Hook's nonprofit art hub Pioneer Works will honor the legacy of country music star Bob Wills, who scandalized audiences at Nashville's Grand Ole Opry by performing on a drum kit (which, for 1945, was considered appalling). The exhibit of vintage Americana from the South makes space for a stage at its heart, where musical acts like Angel Deradoorian, Lighting Bolt, Sleep and others will perform their own (possibly also shocking) works as part of "Grand Ole Opera." June 9-July 30, 159 Pioneer St., Brooklyn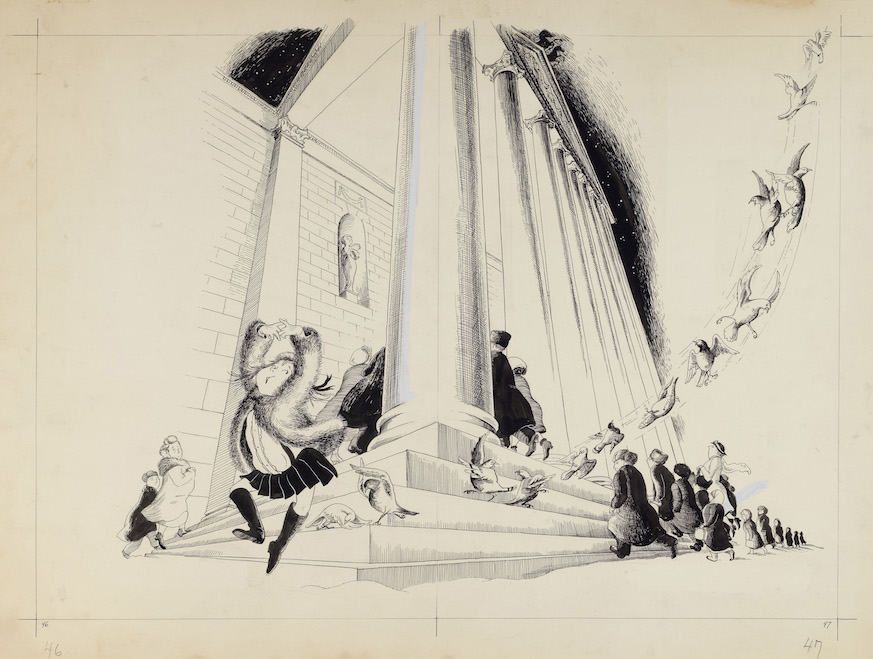 When you get to the "room on the tippy-top floor" of New York's Plaza Hotel, you'll meet the lovable, mischievous Eloise, along with her dog, Weenie, and turtle, Skipperdee. The New-York Historical Society is bringing back a childhood classic this summer with an in-depth look at the bubbly book series "Eloise" with original manuscripts, portraits, sketches, photos, merchandise and more to come from creators Kay Thompson and Hilary Knight. June 30-Oct. 9, 170 Central Park West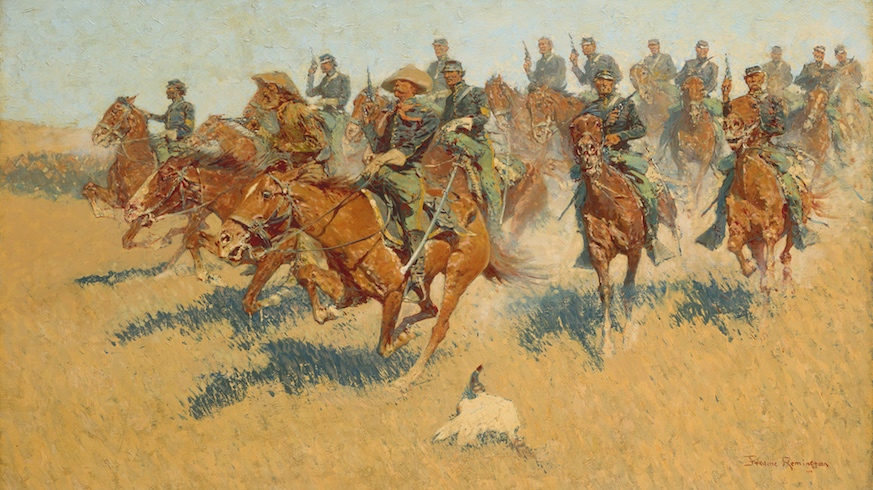 Go West! Well, artistically speaking. The Met's retrospective on Frederic Remington, the incomparable artist who captured life on the American frontier, features more than 20 paintings, sculptures, illustrated books and drawings that will transport you back to the era of cowboys. Capturing the ideals of exploration, adventure and western landscape, Remington has helped create and chronicle the archetype of the unexplored West immortalized in many Clint Eastwood films. July 3-Jan. 8, 2018, 1000 Fifth Ave.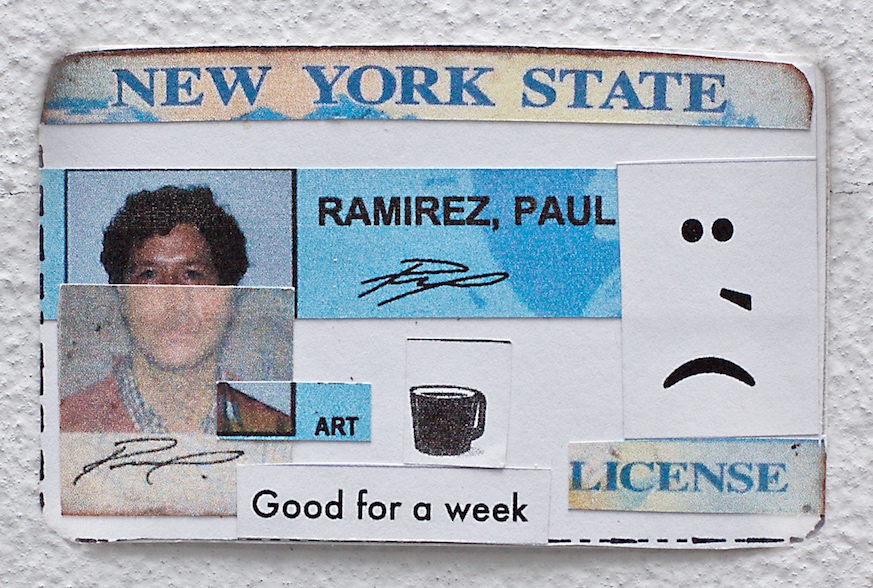 Paul Ramírez Jonas: "Half-truths"
How does our government define us versus who we really are? As part of Paul Ramirez Jonas' exhibit at the New Museum, "Half-truths," he will take part in an interactive installation called "Fake ID." Participants are invited to empty their pockets; their contents, from credit cards to driver's licenses, will be used by the artist to "design" a new you. Ramirez's exhibition asks us to examine ourselves, our surroundings and to consider what is true. July 5-Sept.17, 235 Bowery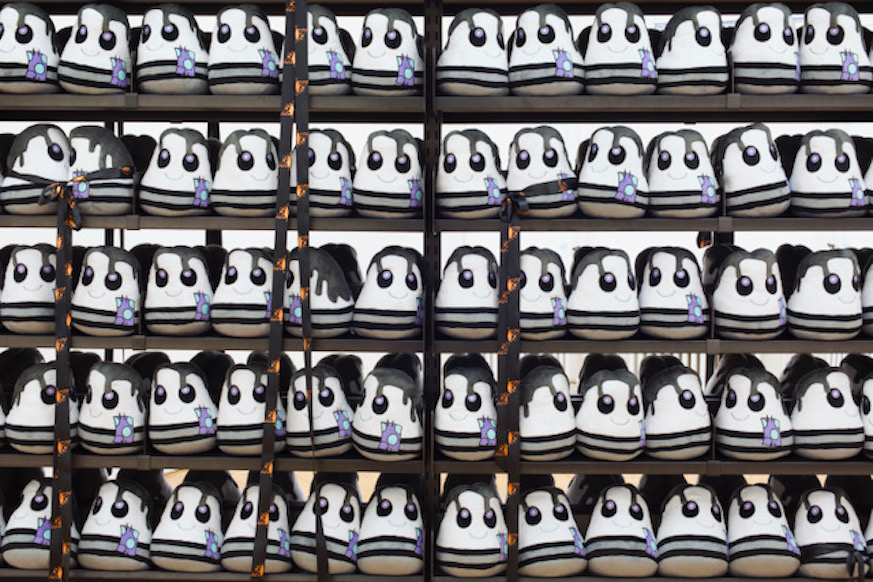 The young artist — she's just 27 — whose work is constantly breaking digital boundaries, relying as much on the online world as real life, has made it to the Whitney Museum. She'll continue her exploration of universal themes of loneliness, acceptance, sense of belonging and loss through a totally new exhibit that melds beloved fictional stories and cherished cartoons with real-life horrors like the Columbine High School massacre through videos, sculptures and installations. July 7-Oct. 9, 99 Gansevoort St.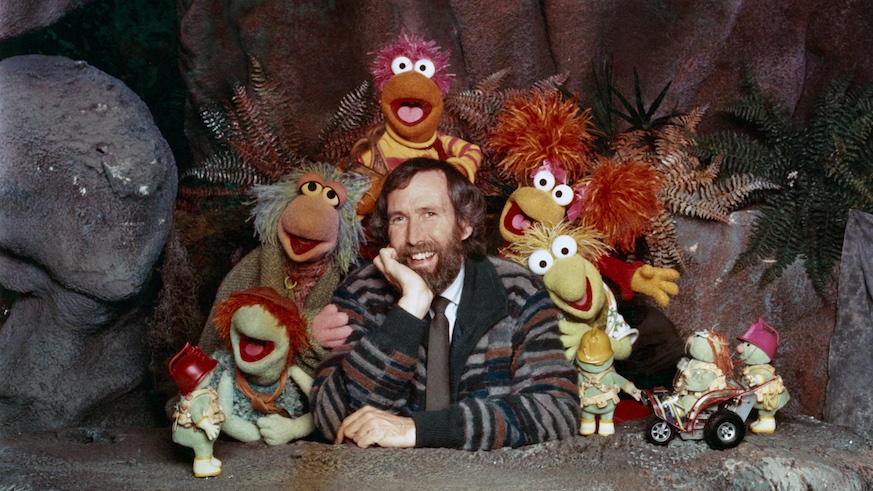 Get up close with Miss Piggy, Kermit and many more puppets brought to life by Jim Henson at the Museum of the Moving Image's new permanent exhibit. The nearly 300 artifacts span the decades of Henson's innovative and inspired career, from essential children's fare like "The Muppet Show" to the David Bowie cult classic "Labyrinth." In addition to 47 puppets, the exhibit includes character sketches, scripts, costumes and clips — and an interactive experience that turns you into a puppeteer. Opening July 22, 36-01 35th Ave., Queens