It's certainly a magical time for streaming services, because Disney Plus, formally styled as Disney+, is finally here and fans in the US, Canada and the Netherlands officially have access today, November 12th, 2019. There have been many questions asked about the new service being offered by the landmark company, and Metro has your answers and even sprinkled some pixie dust for a free trial. Here is everything you need to know about the highly-anticipated launch of Disney Plus. 
What content will be available on Disney Plus?
Fans can expect a wide variety of classic favorites from Walt Disney Studios, Marvel Studios, Twentieth Century Fox, Pixar, National Geographic, Lucasfilm and much more offering thousands of TV episodes and hundreds of movies for audiences to enjoy. There will also be original content including in-depth spin-offs from "Star Wars", "High School Musical" and the Marvel Universe just to name a few. Disney Plus will mimic other popular streaming services like Netflix and launch content on specific days with a wide variety being offered within the first week. 
Here's a look at the perks of Disney+, at a glance:
Limitless access to classic Disney flicks and past seasons of your favorite series
Exclusive new originals from the talented storytellers at Disney, Pixar, Marvel, Star Wars, and Nat Geo
Unlimited downloads on up to 10 devices, so you can take Disney+ on the go
Simultaneous streaming on up to four different devices
Watch certain titles in 4K UHD and HDR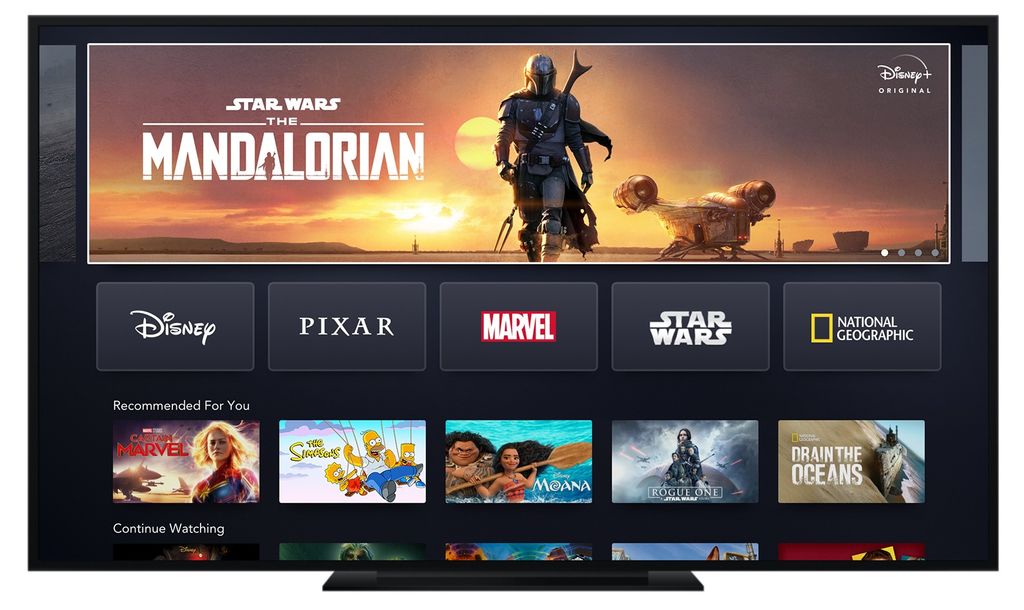 How can I access Disney Plus?
"Okay, I'm sold," you're thinking. So how do you access Disney Plus? According to Forbes, Disney Plus will be available through Fire TV, Apple TV, Android, Roku, PlayStation 4, iOS, Chromecast, Xbox One, Samsung Smart TVs, LG Smart TVs and most web browsers. 
Where else is Disney Plus available?
Disney Plus launched Tuesday in the US and the Netherlands. On November 19, 2019, Disney+ will launch another rollout in Australia and New Zealand. Fans in the UK, Spain, Germany, Italy and France will have to wait until the third and final rollout on March 31st, 2020. 
How much does Disney Plus cost?
Disney Plus costs $6.99 per month or $69.99 per year in the US. In Canada, it's $8.99 per month and $89.99 per year. There are also a few bundles linked with Hulu and ESPN+ available for purchase. 
Disney Plus free trial
If you're not totally sure you want to commit, you can visit metro.us/disneyplus to try a free trial to Disney Plus.