Frontman Chad Urmston says, almost ironically, that Dispatch is the "biggest band nobody's heard of," but that quip doesn't necessarily ring true in Boston, the band's home base.
The indie rock sensation did, after all, draw 166,000 people to the Hatch Shell for what was supposed to be the group's farewell concert on the Charles River Esplanade in 2004, making it the largest ever-outdoor show at the venue. But what Urmston is really trying to get across is the grassroots nature of Dispatch's success.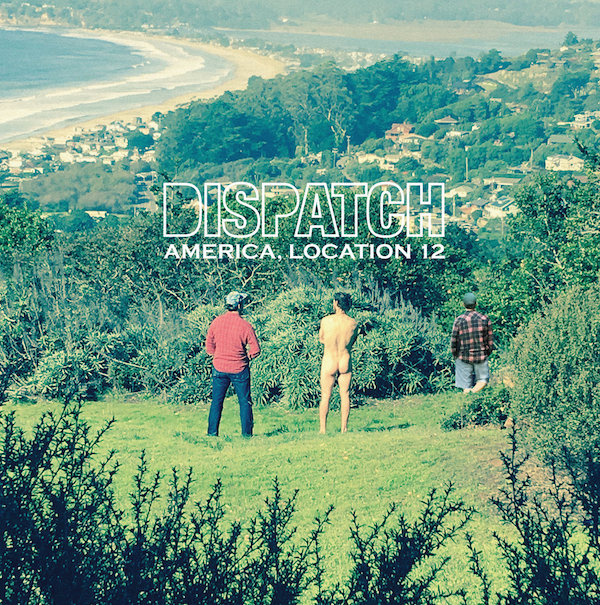 And it's true, if it weren't for the early days playing venues like the Middle East and The Tam, the band might have never earned the recognition that would eventually earn it the headlining spot at this weekend's Levitate Music and Art Festival in Marshfield.
"We recognize that we owe everything to that word of mouth, peer-to-peer sharing," Urmston says. "That really kind of kick started us in our really early days."
Ahead of the music fest, we chatted with Urmston about the current state of the group, Dispatch's first new album in five years and more. 
Since bassist Pete Francis won't join Dispatch on tour due to metal health issues, how will his absence affect the group?
Pete is very much still part of the band. He helped choose the songs and he played on the record. He's showed tremendous strength and he wanted the band to keep playing even if it meant he couldn't be there.
He's being incredibly courageous in making that public and kind of speaking out to others who might feel that way and [speaking to] that community because there are so many of us that struggle with different issues.
On the tour we're going to have a mental health village in each of the venues where we're playing that's a mental health sanctuary type of place where all people are welcome. There will be tents there for local organizations that deal with mental health — helplines for people struggling with depression, aromatherapy — anything that kind of addresses our minds and how complex they are.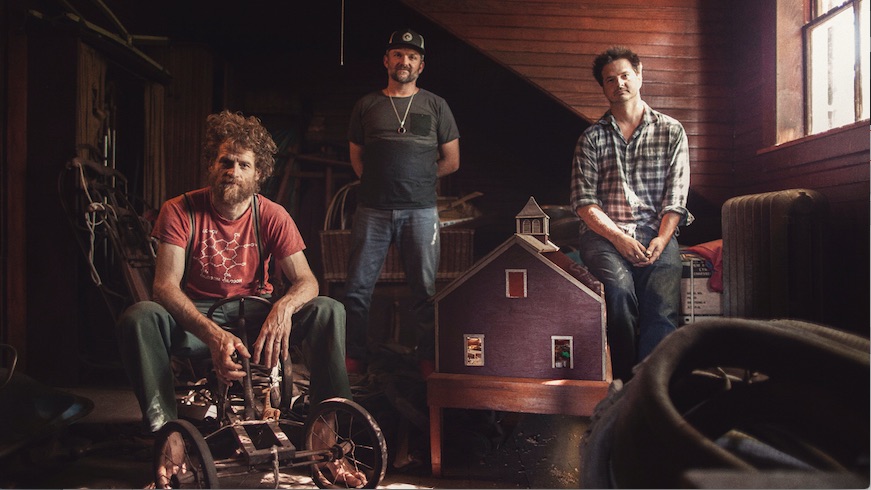 From taking on the heroin epidemic to talking about immigration, the new album, "America, Location 12," is pretty overtly political.
The songs were all written before the election, but [Donald] Trump was elected while we were out in northern California recording. There was no real agenda with the political writing, but my favorite artists and favorite songs are the ones that do that — whether it's [Bob] Dylan or Cat Stevens, [Jimi] Hendrix, Rage Against the Machine, Pearl Jam — ones that are clearly part of a movement. The sort of "f—k-the-man" songs.
You've also been working on other projects like your band, State Radio. What was it like putting that aside to get back in the studio as Dispatch?
I did State Radio and other guys did some solo stuff too, but I feel like it's great to be back with the guys. There's so much love there and it's a different feeling. We're older. We appreciate each other more.