There's never been a better time to be alone for Valentine's Day, because solo diners are in for a free treat courtesy of the app who's your real ride or die anyway: Candy Crush.
This Feb. 14, Candy Crush is treating its New York fans to a free solo dinner experience at the Lower East Side's acclaimed vegetarian restaurant Dirt Candy. Chef Amanda Cohen and her crew have been hosting solo dinners for lonely hearts for years, and this year their intimate dining room has gotten a sweet makeover.
So instead of avoiding the obligatory displays of love and staying in with Netflix, know that everyone at the Sweet 'N Solo experience will be dining alone — and enjoying it. Each table and counter seat will be set for one, with white tablecloths and flower arrangements because you deserve to feel special too.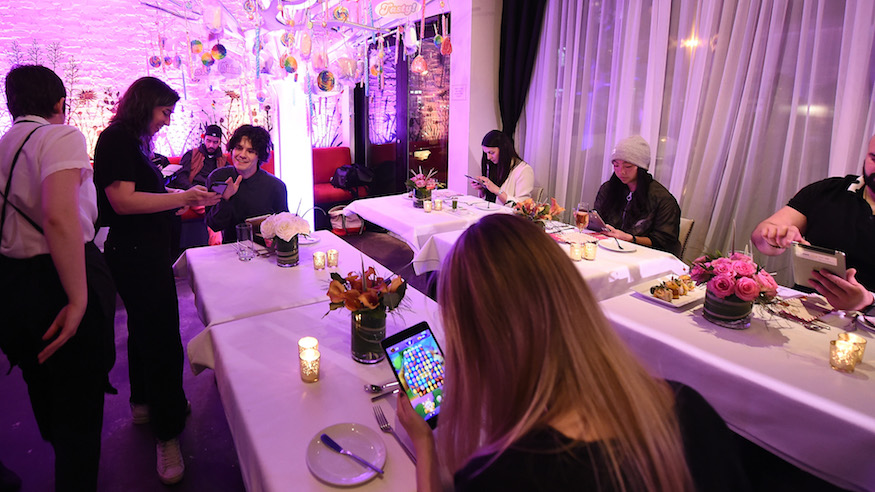 And no, just because this is a Candy Crush dinner doesn't everything is infused with candy, though the room is including an edible candy wall and a candy tree with pickable treats.
The four-course meal is the seasonal vegetarian goodness that Amanda Cohen is known for: monkey bread with garlic butter; sweet & salty beets with a heart-shaped savory cake, winter vegetables in a smoked cabbage broth and — what else? — a chocolate bomb with candy inside for dessert.
So enjoy being single on Valentine's Day at Sweet 'N Solo on Thursday, Feb. 14 at 7 p.m. by signing up at Eventbrite.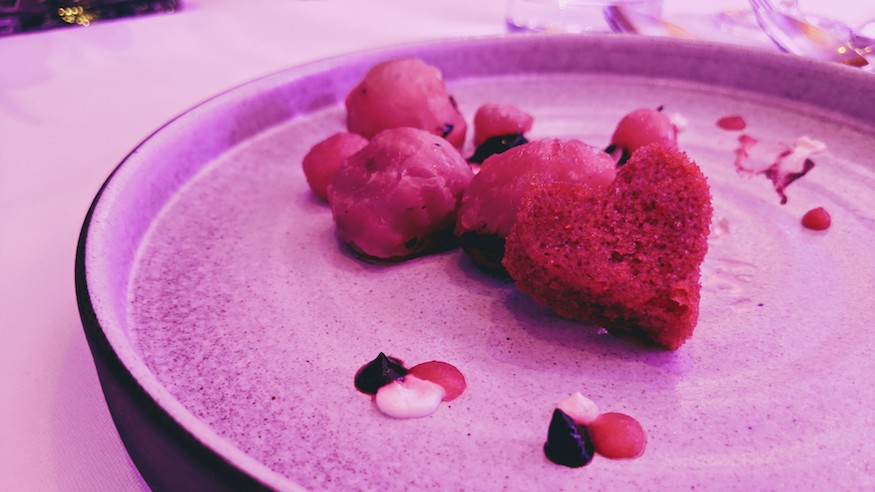 Valentine's Day in Candy Crush Friends Saga
Whoever else is treating you to something special on Valentine's Day, Candy Crush Friends Saga has the drop on them. The game just rolled out a new Valentine's-themed event, a mini-game called Valentine's Valley with 20 levels with some tasty rewards.