Uh oh. You just woke up after hosting a New Year's party to find your apartment is in the shape of a NASCAR car wreck. Couch cushions are stained with french onion chip dip. Crumbles of celebratory brownies are scattered in every corner of your living room. Your feet stick to the floor from all of the caked on champagne that didn't make the flutes as you popped bottles late into the night. Unfortunately, you can't just throw your hands up into the air and walk out the door to never return to this demolition zone. You are looking at a long day of cleanup to start off 2019. So where can go to find the supplies that you will need to wipe away any memory of your funeral procession for the dumpster fire that was 2018? Is Costco Open on New Year's Day?
Is Costco open on New Year's Day?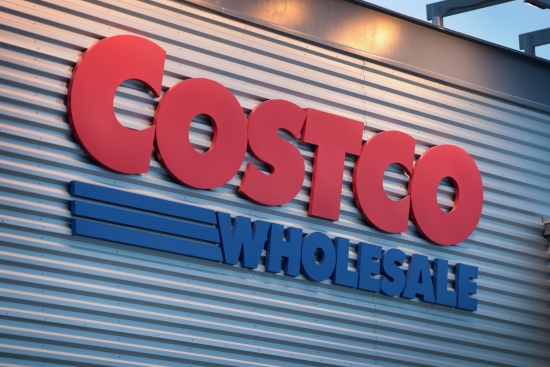 Is Costco open on New Year's Day? Photo: Getty 
While some stores will leave the decision to choose their Holiday hours to the store managers, other stores will choose to have set hours for their locations on a nationwide level. So is Costco open on New Year's Day? Well, we are sorry to be the bearer of bad news here.  But, there will be no location of Costco open on New Year's Day. On the Costco hours of operation page, they list that all stores across the country will be closed on such Holidays as Thanksgiving, Christmas, Easter Sunday, and yes, New Year's Day.
With this information, you should make arrangements to stock up an arsenal of cleaning supplies before the disaster strikes your apartment. Without Costco open on New Year's Day, make sure to go ahead of time to save yourself from wallowing in misery in your warzone of an apartment. That way, you can take care of things early so you can nurse your hangover with a movie marathon and a nice cup of coffee. Speaking of, where can you get Coffee on New Year's day?