Niecy Nash is on the cover of Essence and mama is slaying, OK?
The "Claws" star has been in show business for years, but it's only now, at age 47, that she's getting her due. "For a long time, the industry was polite, but they were like, 'Dear, you have a lane. You do broad comedy. Stay over there,'" she told the magazine. "I had to be a lady in waiting and bide my time until they started to recognize. My first time doing dramatic work garnered me back-to-back Emmy nominations…You've got to figure out how to get your do-over." Mmkay, queen.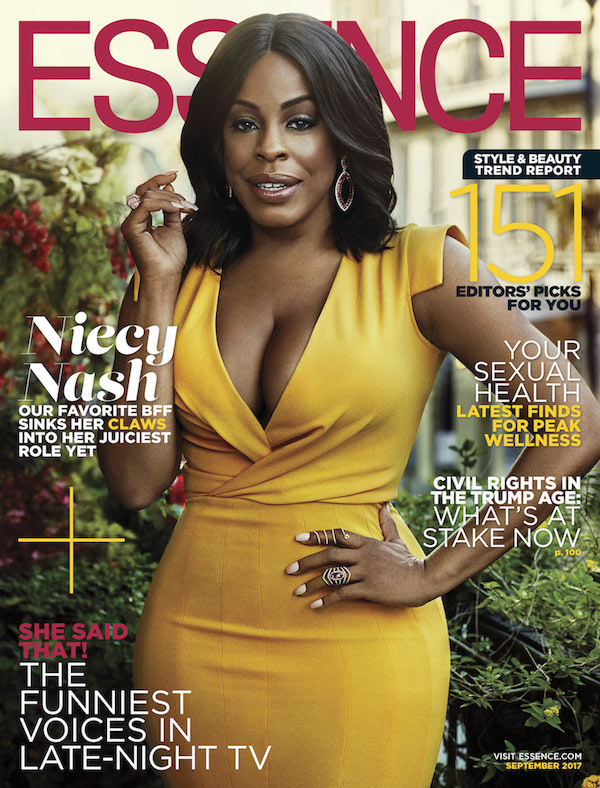 Nash also tells the magazine that if it seems like her story is the rags to riches type, it's because she's endured a lot of tragedy.
"If you look at my track record, 'She saw her mother get shot. She buried her only brother. She went through a horrible divorce. She lost her church.' And to look at [my life], in many ways that does feel like a Cinderella story." 
Well, she may not have taken over Hollywood yet, but I for one, am ready for it. And this is the end of today's Niecy Nash appreciation post.