So, you missed your chance to catch up with your bestie last week. Don't worry! You can make up that friend date with Starbucks Happy Hour today.
The coffee chain sent out the reminder for Starbucks Happy Hour today earlier this week — oh, you didn't get it? You have to be on the list. But don't worry, it's not super difficult to get on it.
You can get all the details about the Happy Hour deals in our guide, but really all you have to do is either sign up as a Starbucks Rewards member, or sign up on the website. If you're a rewards member, your coupon for Starbucks Happy Hour today is already loaded on your card — simply give the details to the barista when you order.
Rather sign up on the Happy Hour website? Cool — all you have to do is show the code you get to the barista after you sign up. It's really that simple!
What time is Starbucks Happy Hour today?
OK, time for the important info: When you can get your BOGO Frappes during Starbucks Happy Hour today.
While Starbs doesn't promise that it'll be the same time each week, they do tend to follow a certain time and this week is no different. Starting at 3 p.m., you can buy one of the coffee chain's blended Frappes and get the second one (of equal or lesser value) for free.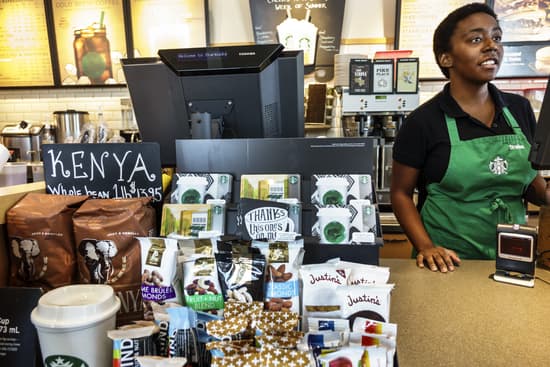 Maybe make Starbucks Happy Hour today into a taste test with your pal: Order one of the Starbucks Frappuccinos in a flavor you haven't tried before. We're definitely eyeing the Cupcake Crème Frappuccino, the Red Velvet Cake Crème Frappuccino and the Matcha Green Tea Crème Frappuccino as our possible choices for our visit to our favorite barista — we'll have to decide once we get there.
You can't go wrong, no matter which Frappe you choose during Starbucks Happy Hour today. Bottoms up!