We're all so used to seeing the world in Instagram photos and news bites.
But when you want to look closer and see what a cursory glance misses, documentaries remain the best way to truly experience the world around you.
Beginning today through Nov. 16, the Doc NYC festival brings a rich collection of 250 documentaries from filmmakers around the world, 50 of them premieres.
The films encompass everything from character studies, stories that are bigger than any other medium could convey, and heartwarming reminders about our common humanity.
"What draws me to nonfiction is that filmmakers are dealing with real life, which can be unpredictable and surprising," says the festival's director of programming Basil Tsiokos.
"That keeps strong documentary filmmakers on their toes, forcing them to be nimble with their storytelling and able to follow intriguing developments that may not have originally been part of their plans."
Here are our picks for the essential documentaries of 2017; for the full list of films and showtimes, visit docnyc.net.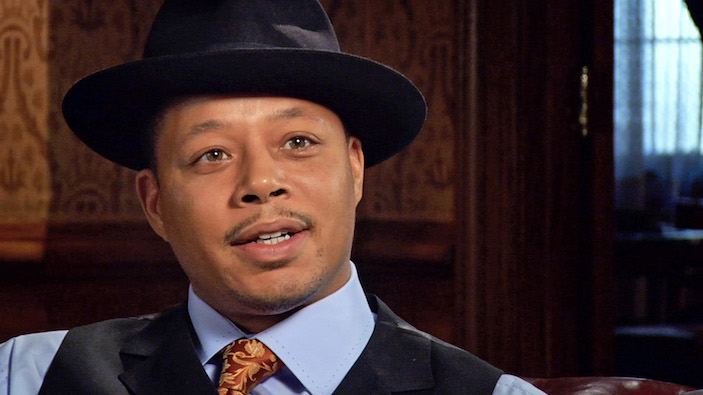 How important is affordable housing for the soul of a city to thrive? When the '70s nearly brought financial ruin on New York City, a planned luxury apartment building near Times Square was converted into artist housing instead. Hear from now-famous former residents of that project, dubbed Manhattan Plaza, like Angela Lansbury, Terrence Howard, Alicia Keys, Larry David and Samuel L. Jackson, and how this one building kicked off the neighborhood's revitalization.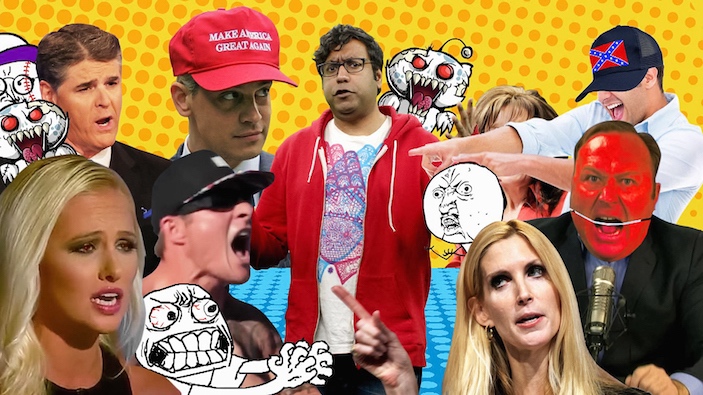 There's probably no phrase that better sums up our current era than "all your faves are problematic." It can be uncomfortable to look closer at a cultural icon, but that's what comedian and social commentator Hari Kondabolu did with a character he's seen as his lifelong nemesis: Apu, the owner of the Kwik-E-Mart on The Simpsons and the only Indian figure on television for too long.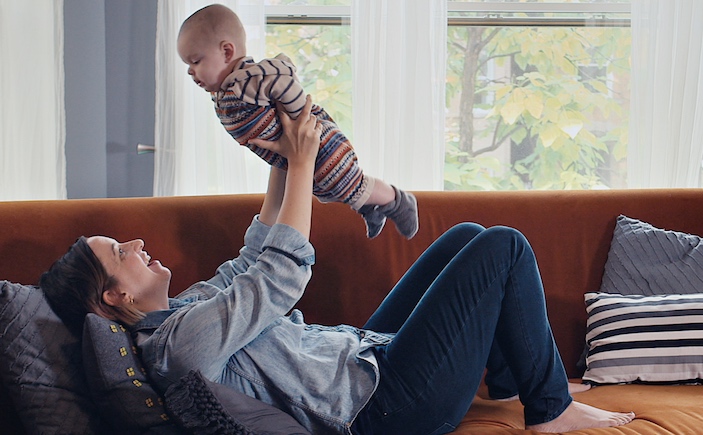 The year 2017 is when we stopped pretending there's such a thing as "women's problems" and started recognizing the harm that issues ranging from sexual harassment to being taken seriously in the doctor's office are doing to society. It's time to keep that light shining, as Zero Weeks does on the issue of the U.S. being one of only two countries to deny paid leave and job security for workers to take care of newborns or sick relatives — tasks usually considered "women's work."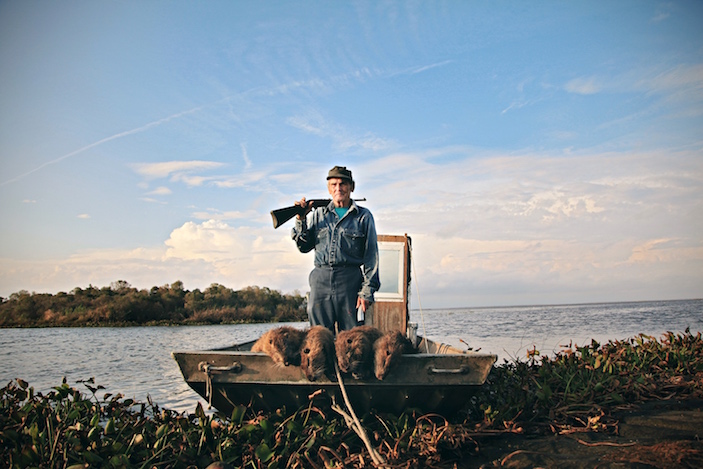 When fictional creatures start coming to life, we have to wonder what we're doing to the environment. The title is a nod to The Princess Bride, but Rodents of Unusual Size is about the very real problem of nutria, the invasive giant swamp rat that's destabilizing Louisiana's already fragile wetlands. Meet the bounty hunters, trappers, chefs and furriers whose livelihood depends on a species they're working to make extinct.
Much of the world has turned away from the ongoing crisis in the Middle East, not to mention the displaced people who are just as much victims of the crisis as the dead. But a brave group of citizens decided to remain in Raqqa, Syria, after it was overtaken by ISIS in 2014 to continue documenting what was happening there. Director Matthew Heineman (Cartel Land) profiles these holdouts, the sacrifices they've made and their determination to give their homeland a future.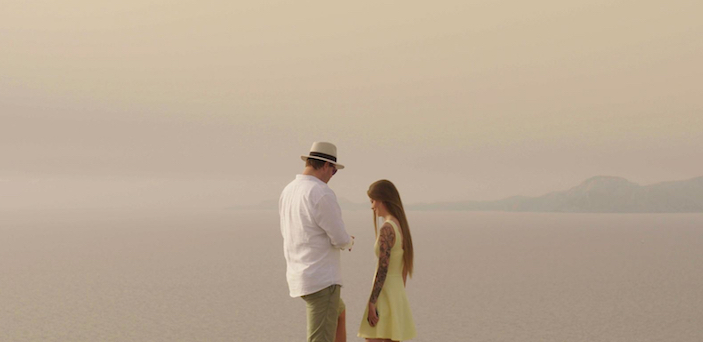 Trust on the internet is a rare commodity, yet that's where many of us continue to search for love. Amanda, a 25-year-old single mother, thought she'd found it when she met a man named Casper on Facebook. No, this is not a setup to a ghosting joke — she and what she thought was the man of her dreams end up moving in together, but things are not as they seem as she begins to realize Casper is not what he seems to be.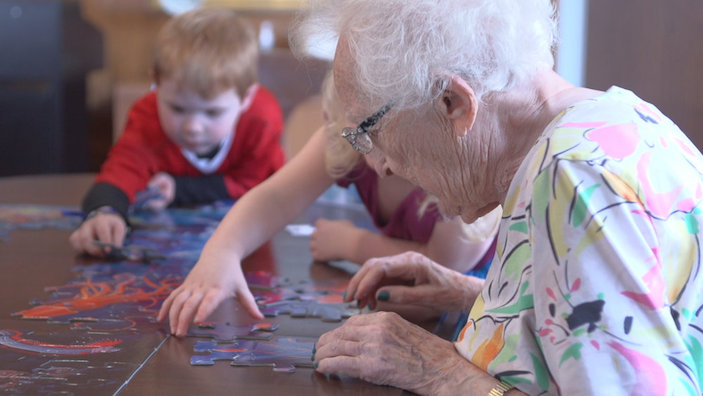 In the little town of Providence Mount St. Vincent near Seattle is a place where the oldest and youngest residents enrich each other's lives. The Intergenerational Learning Center houses both a preschool and a nursing home, where the residents and youngsters learn, play and live together.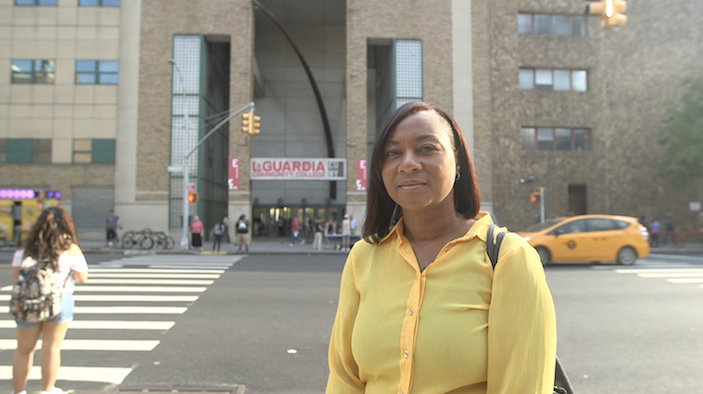 Education is touted as the way up in American society. Setting aside the very complicated issues with that theory, Fail State focuses on the rise of for-profit colleges that churn out worthless degrees that end up leaving students — often already poor people of color — even further behind than where they started.
There's no institution more in need of reform than the nation's police departments, and few are as notorious as Oakland's force. Director and cinematographer Peter Nicks spent two years with Oakland's officers, riding along on patrol and seeing the difficult and dangerous work they do, getting an inside look at the process of trying to change the racial biases that have plagued not just this department, but agencies across the country.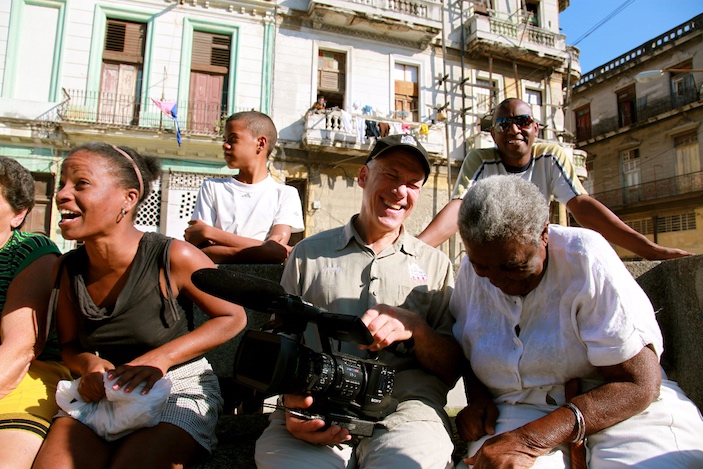 Doc NYC Lifetime Achievment Award recipient Jon Alpert captures a country that's changing faster than its government, infrastructure and, often, people can keep up. Cuba is now open to tourism after a decades-long U.S. travel ban, and Alpert has been there capturing daily life for over 40 years. Follow the country's journey with the lens of a man so respected, Fidel Castro granted him special access to the Caribbean island.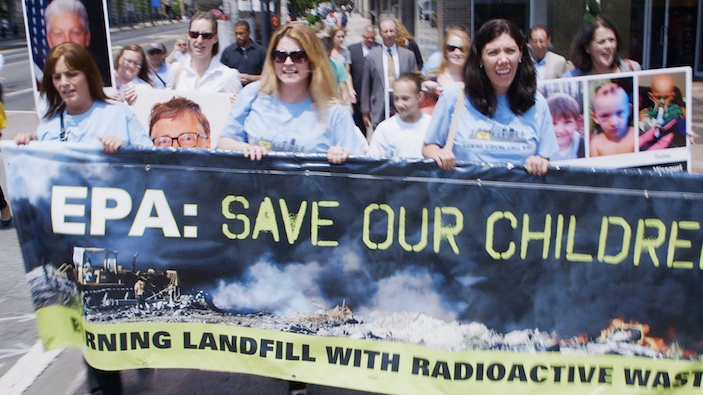 Just as the Trump administration is challenging the integrity of the Environmental Protection Agency comes a movie about how much Americans still need federal oversight to ensure public health. Oscar-nominated filmmaker Rebecca Cammisa shows the effects of the atomic era on the city of St. Louis, which was home to a uranium-processing center. Lax regulations led to contamination from radioactive waste throughout neighborhoods in North County, and the film follows the citizen-led movement to get to the truth and demand accountability.