Get Out and Us director Jordan Peele is producing a new Lorena Bobbitt documentary series for Amazon Prime. Here's everything you need to know about the four-part docu-series, titled Lorena.
Who is Lorena Bobbitt? What is the Lorena Bobbitt documentary on Amazon about?
First revealed in April by Entertainment Weekly, Lorena will "[challenge] the long-held narrative that surrounded" the story of John Wayne and Lorena Bobbitt. The young couple's story became the focus of an intense national media firestorm in 1993. Lorena had cut off John Wayne's penis while he slept and ran off with it before turning herself into the police. She later accused him of raping her before the attack.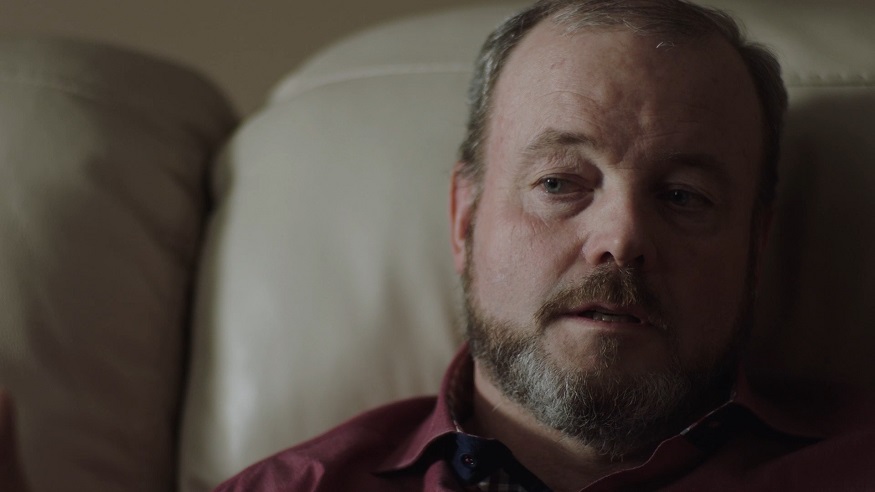 Lorena was found not guilty due to insanity in the highly publicized trial that followed. In a completely different trial, John Wayne was charged with rape in accordance with Lorena's claims and a police investigation, but he was ultimately acquitted. Despite these outcomes, their story became (and remained) a national punchline for late night comedians and talking heads.
Now, documentary filmmaker Joshua Rofé is arguing that the Bobbitt story actually "laid the groundwork for the modern 24-hour news cycle and increasing sensationalistic media coverage" TV viewers are now accustomed to. They also claim that "the Bobbitt story was a missed opportunity for a national discussion on domestic and sexual assault in America." To prove this, Rofé and his team conducted a "re-investigation" of the incident that, among other things, includes interviews with Lorena, John Wayne and many others.
Before it begins streaming for Amazon Prime subscribers, Lorena will have its world premiere at the Sundance Film Festival in late January.
When does the Lorena Bobbitt documentary premiere on Amazon?
Jordan Peele's Lorena Bobbitt documentary series premieres Friday, Feb. 15, on Amazon Prime.
Watch the Lorena Bobbitt documentary trailer