Iceland's dramatic landscapes and hot springs surrounded by icy tundra have made it the destination of choice for outdoorsy types in recent years. But if hopping on a plane is not on your schedule, don't worry — the first-ever Taste of Iceland is bringing the adventure to you.
"Iceland as a destination has become extremely popular," says Bergthora Laxdal, a culture attaché with the Consulate General of Iceland. "We've done small events before, but this is the first full festival."
The four-day array of cultural and edible programming takes place Sept. 28-Oct. 1 at venues across Brooklyn. Not only will you save on airfare, but most events offer free admission like a special Artists & Fleas showcase of Icelandic designers and the country's flourishing handmade fashion scene (Sept. 29, 70 N. Seventh St.), or even a chance to rub elbows with the country's first lady, Eliza Reid — herself a writer and editor — as she leads a mini literature festival at Spoonbill & Sugartown Booksellers (Sept. 30).
Laxdal shared had her own special tips for experiencing the best of Iceland's cool culture.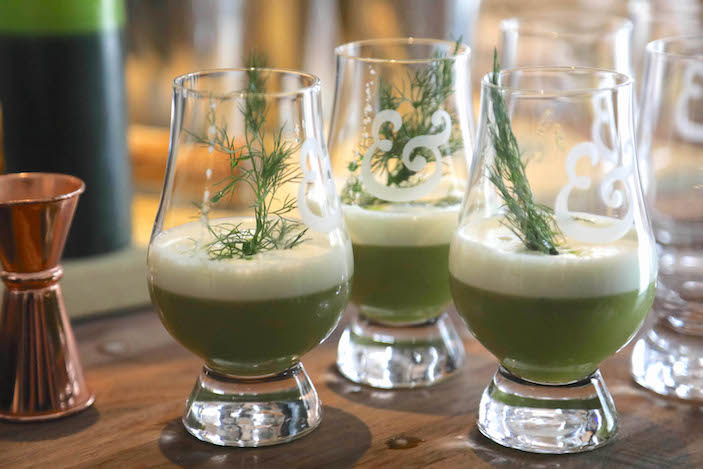 The flavors of Iceland
Get to know Iceland's take on aquavit, brennivín, which is flavored with caraway. "When I was growing up, it would be something people took a shot of after dinner," says Laxdal. "Now, they are making cocktails with it because it blends well with other ingredients."
Another nostalgic favorite from home is lamb and langoustines. "I want everyone to experience them. This is what we would cook in our homes. The lambs roam wild and have a special flavor from the herbs they eat."
Try it all at Greenpoint's Scandinavian restaurant Norman. The restaurant will lend its kitchen to Iceland's chef of the year, Viktor Örn Andrésson, for a four-course prixe fix Icelandic dinner ($55 per person) paired with bespoke cocktails made with brennivín and vodka from Reyka, a co-sponsor. Thurs-Sun., from 4 p.m., 29 Norman Ave., 347-966-2092, restaurantnorman.com
Visual culture
Take in a 75-minute short film festival at Nitehawk Cinema featuring selections from Iceland's annual Stockfish Film Festival, aptly dubbed Shortfish. 
"The Shortfish films are made by original thinking, mostly young artists," Laxdal says. "They deal with mental illness, heartache, love, disappointment. Icelandic film is traditionally very heavy and dark, but it's changing: it's lightening up." Sept. 28, 7 p.m., 136 Metropolitan Ave, Brooklyn, nitehawkcinema.com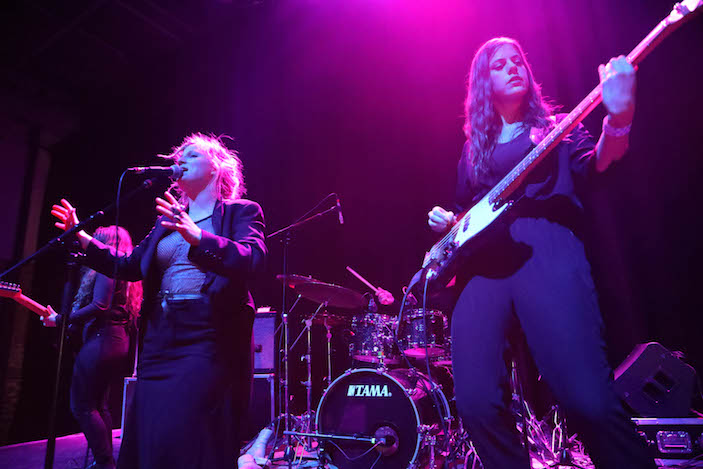 Beyond Bjork
There's more to know about Icelandic music than its most famous acoustic export. "Mammút has a distinct sound and a huge stage presence," Laxdal says. "People outside of Iceland are beginning to get to know her music."
Icelandic musicians Fufanu and Mammút join New-York-based electro pop duo Salt Cathedral for the Reykjavik Calling concert at the Knitting Factory. Sept. 30, 7 p.m., 361 Metropolitan Ave., bk.knittingfactory.com