What's leaving Netflix May 2018? Some of Netflix's most treasured go-tos will be leaving the streaming service this May. Here's a comprehensive list of what's leaving and when — as well as what films and shows you should tune into before they disappear into the ether.
Bridget Jones's Diary (May 1)
A classic, as far as romantic-comedy fare goes — and considering the genre is on its last leg IRL, you should lay eyes on this one ASAP.
Casper (May 1)
Or perhaps you'd like to delve back into your childhood, back to a time when it was possible to both revere Christina Ricci and be jealous of her tween ghost boyfriend.
To Wong Foo, Thanks for Everything! Julie Newmar (May 1)
A film about tolerance, starring the likes of Patrick Swayze, Wesley Snipes and John Leguizamo as drag queens stuck in a small town? Yes, please.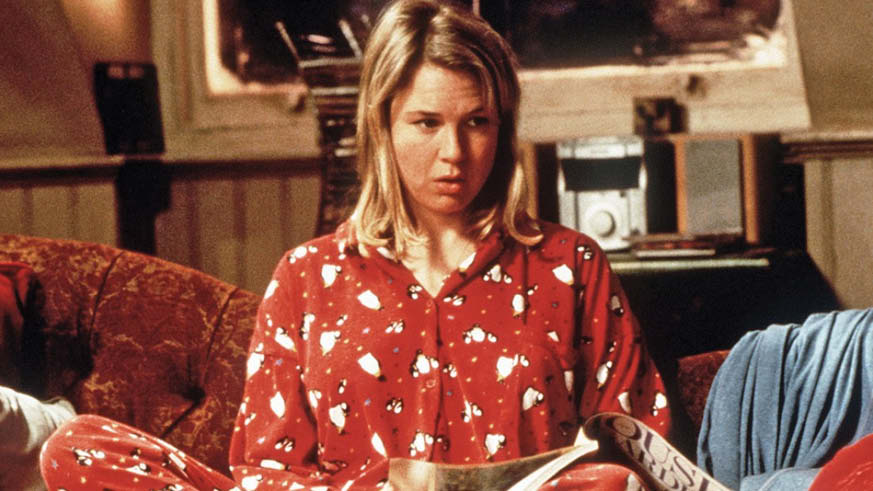 Bridget Jones's Diary. Miramax
May 1
Bridget Jones's Diary
Casper
Chappie
Charlotte's Web
Field of Dreams
GoodFellas
Ocean's Eleven
Sahara
Silent Hill
The Exorcism of Emily Rose
The Hurt Locker
To Rome With Love
To Wong Foo, Thanks for Everything! Julie Newmar
May 2
12 Dates of Christmas
Beauty & the Briefcase
Cadet Kelly
Camp Rock
Camp Rock 2: The Final Jam
Cow Belles
Cyberbully
Disney's The Cheetah Girls
Disney's The Cheetah Girls 2
Disney's The Cheetah Girls: One World
Frenemies
Geek Charming
Good Luck Charlie: It's Christmas
Hello Sister, Goodbye Life
High School Musical
High School Musical 2
Jump In!
Lemonade Mouth
Little Einsteins: Seasons 1 – 2
My Fake Fiancé
Phineas and Ferb the Movie: Across the 2nd Dimension
Phineas and Ferb: Seasons 1 – 4
Princess Protection Program
Princess: A Modern Fairytale
Read It and Weep
Revenge of the Bridesmaids
Sharpay's Fabulous Adventure
Special Agent Oso: Seasons 1 – 2
StarStruck
Teen Spirit
The Secret Life of the American Teenager: Seasons 1 – 5
Wendy Wu: Homecoming Warrior
Wizards of Waverly Place: The Movie
May 7
The Host
May 12
Talladega Nights: The Ballad of Ricky Bobby
May 30
Disney's The Jungle Book