There are no shortage of weight loss methods on the market — including in pill form — but there hasn't been a weight loss pill that works without risking heart health.
Until now.
"I think it is the thing everybody has been looking for," Tam Fry, the chair of Britain's National Obesity Forum, told the Press Association of a study into the long-term safety of Lorcaserin, a medication that promotes weight loss. Though Fry wasn't involved with the research, he added that the pill — known as lorcaserin — is "a holy grail and one which has been certainly at the back of the mind of a lot of specialists for a long time."
What is lorcaserin?
Lorcaserin is being dubbed as a weight loss pill that works to help suppress appetite by activating a serotonin receptor in the brain, giving the feel of fullness.
Lorcaserin — brand name Belviq — was approved by the U.S. Food and Drug Administration in 2012, but long-term studies about it being a weight loss pill that works without serious complications weren't available.
"The study showed for the first time in a rigorous, randomised way that this weight loss drug helps people lose weight without causing an increase in adverse cardiovascular events in a population at higher risk for heart attacks and strokes," cardiologist Erin Bohula from Brigham and Women's Hospital in Boston, Massachusetts, told Science Alert.
For the study, Bohula and her team conducted a multi-year trial of 12,000 overweight or obese patients were given a dose of Lorcaserin or a placebo twice a day. The participants — with a median age of 64 — were monitored for around 3.3 years.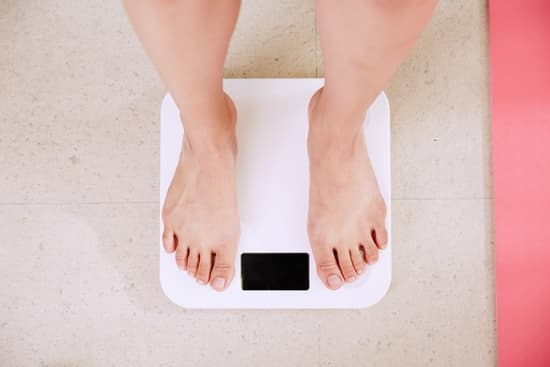 Like other weight loss pills that work similarly, the weight loss was modest: Those who took the lorcaserin and made lifestyle changes lost an average of 9 pounds, about double that of those taking the placebo. However, during the study, 6.1 percent of the lorcaserin group experienced a "major adverse cardiovascular event" — about the same as the placebo group (6.2 percent).
"Patients and their doctors have been nervous about using drugs to treat obesity, and for good reason," Bohula told the Associated Press. "There's a history of these drugs having serious complications."
Side effects of lorcaserin
Lorcaserin — AKA Belviq — isn't without its risks.
During the trial, some participants experienced adverse effects like fatigue, headache, nausea, dizziness and diarrhea.
Other known side effects of lorcaserin include low blood sugar, slow heartbeat, dry mouth, back pain and constipation, among others.
It's not cheap for a weight loss pill that works, either: a lorcaserin prescription runs anywhere from $220 to $290 a month. But for some, it might be a way to help control weight without going for surgery.