Getting chocolates for Valentine's Day is nice, but why stop there when you could make yourself the snacc at a free salon with candy-themed treatments created by the makers of M&Ms and Skittles?
That's right, you can eat your candy and have a candy-themed manicure too at Sweet ReTreat Refresh Lounge, popping up just for Feb. 13-14 at 111 Grand St. in SoHo. Created by Mars Wrigley Confectionery, everything is themed to their line of candies, chocolates and gum.
At the Candy Counter Touch-Up Makeup Bar, choose from a Big Red-inspired spicy lip, under-eye masks for both your eyes (no need to choose sides like with a Twix bar), smokey Snickers or icy blue Orbit eye makeup, or lash extensions so you can be Extra, too.
Mini manicures come in colors inspired by either the five fruity flavors of Skittles, or Orbit, Hubba Bubba and Extra Cinnamon Red gum. A Blowout, Braid and Beard Touch-Up Bar will straighten, volumize or twist up your hair, or gents can opt for a minty facial hair treatment. Or just take a moment to relax with a shoulder, neck or hand mini massage with minty aromatherapy.
And because you'll want to treat your sweet tooth while treating yourself, there's plenty of candy to enjoy, including some of the latest flavors like Dove Raspberry Rosé and Bourbon Vanilla.
Sweet ReTreat is open from noon to 8 p.m. both days. Appointments are limited to one per person, so choose wisely and book ahead at marssweetretreat.com.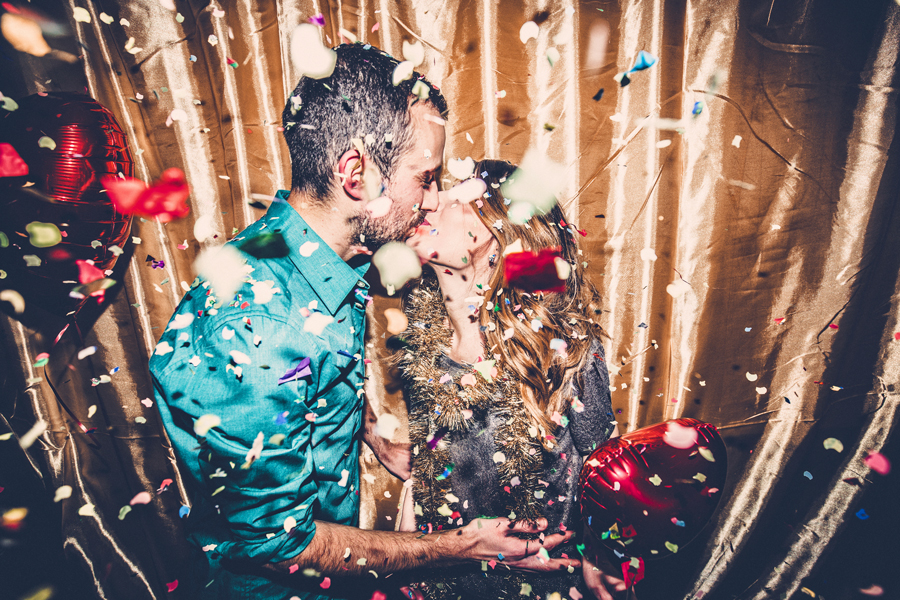 Looking for Valentine's Day ideas in New York?
If you do have a Valentine's Day date but no idea what to do with them, we've got some ideas. Here are our recommendations of  new romantic restaurants and bars in the city — and here are 14 of them from some of the city's culinary professionals.
While Necco's candy conversation hearts are not available for Valentine's Day 2019, the company promises they will be back next year. And if you're looking for healthier chocolates and candy, there are plenty of those too.