You saw the midseason finale, you waited week after week for it to come back and now that it's Tuesday again we bet you're wondering: is This Is Us on tonight?
After all, the midseason finale — though not as cruel as it could have been for a midseason finale on a show known for many a tear-jerking moment — left some lingering questions. We still (yes, still) don't know what happened and how Jack died. We know you've been waiting for the answer to this huge question since they introduced it last season, especially since it's been teased that you'll finally get an answer at some point during the current season.
What can you expect when This Is Us returns?
NBC is keeping details about the upcoming episode, entitled "The Fifth Wheel," close to their chest, but there is an official description released: The Pearsons come together under unexpected circumstances; Jack surprises the family with a summer vacation.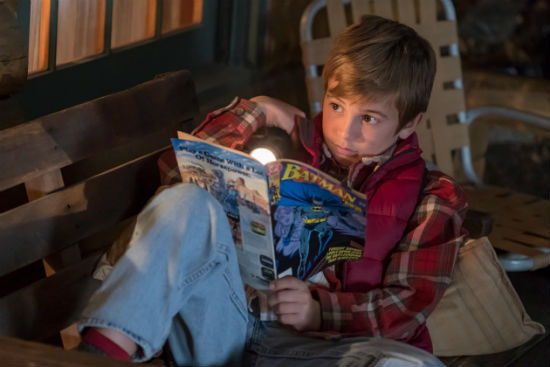 If the episodic photos released ahead of the return of This Is Us are any indication, we're going to see plenty of scenes with Jack alone with each of his kids and some touching moments between the siblings as grown ups. They all look like they have the potential to kick off the water works, so consider yourself warned and keep those tissues handy.
But it won't all be emotional in a warm and fuzzy way. We're, of course, going to see some fallout from Randall and Beth's decision to let Déjà make her own path with her biological mother as well as from Kevin's DUI. In fact, Dan Fogelman teased to Deadline a 12-minute-long scene that's going to be the definition of tension: "We find Kevin in rehab, and the family has arrived to hash things out in a therapy session. It's very loaded."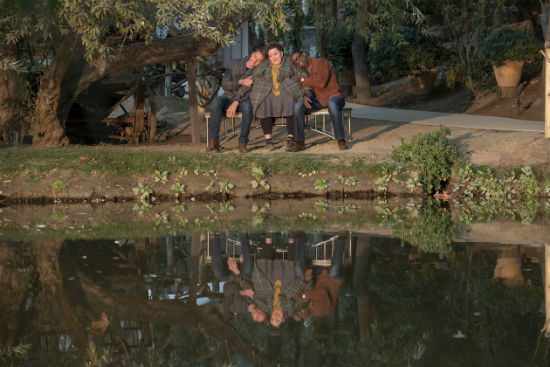 Check out our review of everything we know about This Is Us season 2 episode 11 for more sneak peeks leading up to the air time.
So, is This Is Us on tonight?
The wait is finally, finally over, This Is Us fanatics. That's right: you can stop asking is This Is Us on tonight every Tuesday like clockwork because the show picks back up again tonight. Tune into NBC tonight, Tuesday, January 9 at 9:00 p.m. EST.