It's safe to say that, other than our parents, teachers are the adults we spend the most time with growing up. They drill lessons in our heads — real world messages as well as tips for solving long division. They lift us up when we're down and show us that grades aren't everything, but that hard work — no matter what it is — can propel us forward in life. Is today Teacher Appreciation Day? We've got some good news and some bad news for you.
The big question: Is today Teacher Appreciation Day?
Is today Teacher Appreciation Day? We hate to break it to you, but yes. Today, May 8, is Teacher Appreciation Day. It's bad news if you've, well, forgotten about it.
But, you're in luck. You still have time to show your teacher (or, your kid's teacher, if you're reading this on behalf of your little one) how much you care. The good news is that we've provided a few quick ideas for last-minute gifts. And, in even better news, while today is the main day to celebrate teachers nationwide, this whole week (May 7 to May 11) is considered Teacher Appreciation Week.
Teacher Appreciation Day last-minute gifts
Is today Teacher Appreciation Day? Yes, but here are some last-minute ideas teachers will be grateful we (sorry, you!) thought of. Plus, given that Teacher Appreciation Week lasts through Friday, you won't need to worry if you can't get to them right away — or, if you need some extra time for shipping.
Teacher Appreciation Day gifts to remind them they deserve to relax
Teachers are prone to more stress than normal adults — especially if they have kids of their own to tend to outside of the classroom. These relaxation reminders could come in the form of candles (which you can find at the nearest CVS), incense or, perhaps a mani-pedi gift card.
Mattress Advisor came up with a handy gift guide to celebrate teachers, including some high-tech, pricier items like an anxiety-relieving sleep lamp and Philips "Wake-Up Light" alarm clock. However, there's this $19 book, "Why We Sleep: Unlocking the Power of Sleep and Dreams" by Matthew Walker, that "walks you through what you can do to get deeper, more restorative sleep." It's kinder on your wallet for sure.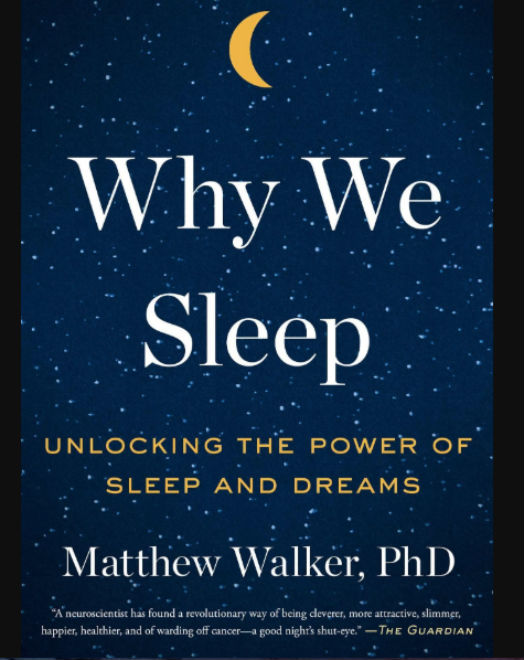 Teacher Appreciation Day gifts that add in some easy creativity
Blogger It's Always Autumn compiled a list of inexpensive and creative ideas to whip up for your teacher. (Aka, you can buy quick purchases at your local convenience store, but spruce them up with creative flair in no time.) There are some easy "Teacher tags" you can download and string around store-bought hand lotions or soaps.
On that same note, there are also these adorable printables to dress up any gift card you may want to get teachers — we suggest Home Depot, Michaels or Hobby Lobby. And a gift card to your local grocery store wouldn't be a bad idea either.
Which brings us to the next set of ideas:
Teacher Appreciation Day gifts to fill them with joy (aka food)
Many food joints — like Chipotle — are giving teachers with valid school IDs discounts on food for Teacher Appreciation Day.
BOGOs for teachers with faculty IDs Tuesday, 5/8/18, 3pm-close. Because we ❤️ you. Valid in-restaurant only. Terms: https://t.co/DFLaEgH2xF pic.twitter.com/XyBiLhn1P8

— Chipotle (@ChipotleTweets) May 3, 2018
And Thrillist reports that certain franchises will cater for discounted prices if you're getting food delivered for teachers. Bruegger's Bagels, with locations in New York, Connecticut and select places across the country, is offering 20 percent off catering all week long. You can even get a free sandwich for yourself if you buy your teacher a $25 gift card. 
Bagels > ?. Buy a $25 gift card for your favorite teach and grab a free sandwich for yourself. This week only! #TeachersAppreciationWeek pic.twitter.com/jSEM43IEQ7

— Bruegger's (@Brueggers) May 6, 2018
PEOPLE reports that Einstein's Bros. Bagels will also let you treat your favorite teacher to some breakfast or lunch on Teacher Appreciation Day with "20 percent off any purchase for pickup or delivery using the code 9053."
So, get to calling, ordering, creating. If none of these ideas work, you can never go wrong with a simple yet thoughtful hand-written card to show your favorite teacher you care. It's how they did it before text messaging and tweets — and it'll never go out of style.