In just a couple of years, Netflix original shows have taken the world of television by storm. House Of Cards, Stranger Things, Narcos, Master Of None, Orange Is The New Black, Unbreakable Kimmy Schmidt and Bojack Horseman each emphatically prove that — but they can't all be winners.
And while Netflix has achieved huge success because of the above shows, which have helped raise its subscribers to over 100 million, they're not without their flops. Marco Polo, Lilyhammer and Hemlock Grove have all gotten the ax in recent years. But in the last few weeks the website has become even more ruthless, terminating five more shows, some of which had actually developed quite a cult following.
Want to know what's been culled? Here are the most recent to get nixed from Netflix:
The Get Down
It was announced at the end of May that Baz Luhrmann's musical drama set in the South Bronx in the late 1970s wouldn't be returning for a second season. The Get Down's first season was split into two parts, and while the release of the first batch of episodes in August 2016 received a healthy amount of attention, its second part hit with little fanfare in April 2017. Get Down's viewing figures weren't there, either. Between that, repeated interruptions and problems and a production cost around $120 million meant the decision was merely a formality.
Girlboss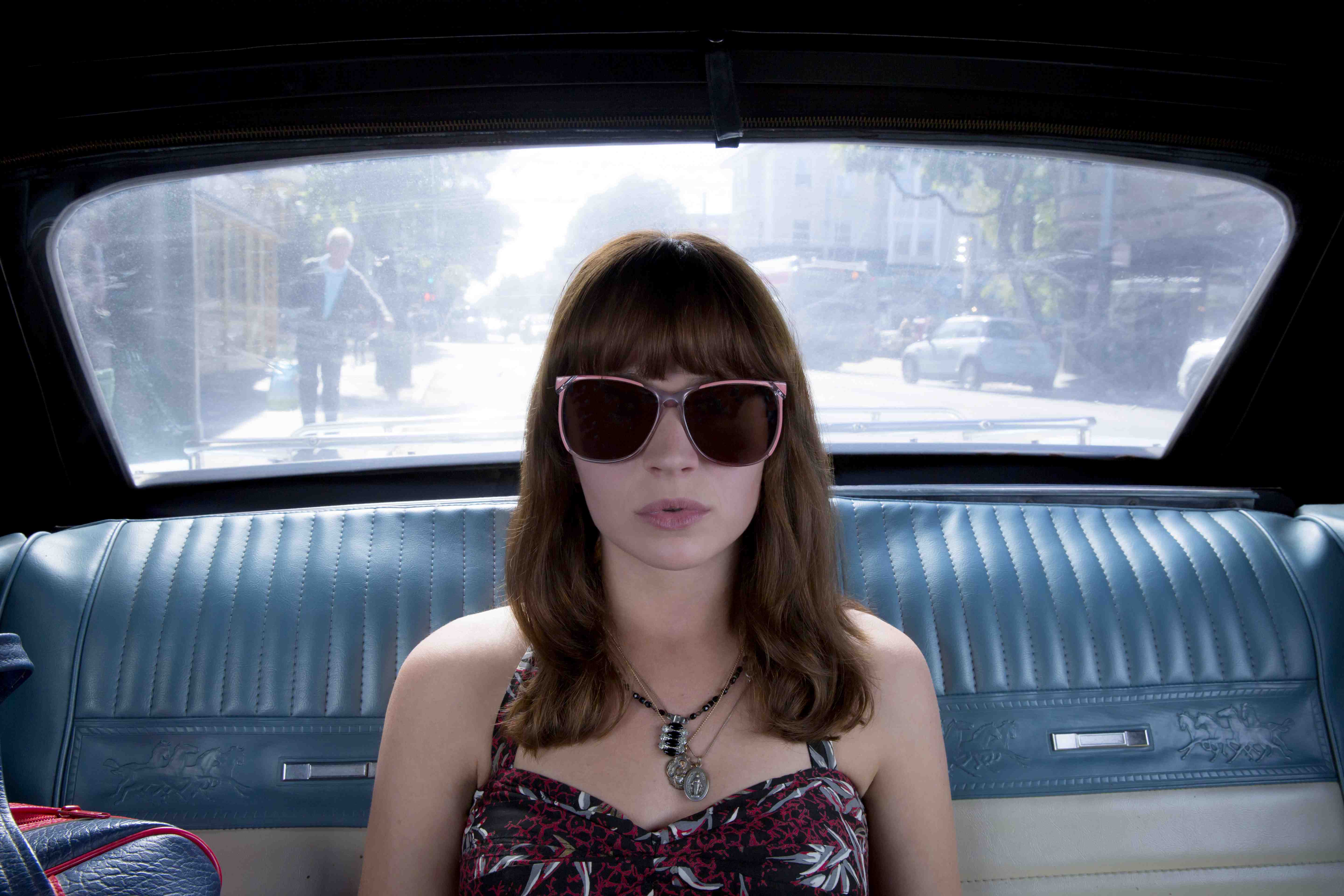 Fans of Girlboss are still scratching their heads at the quick demise of the show. While reviews were mixed, it still generated a lot of attention online and managed to develop a devout audience. It was also much cheaper to produce than Netflix's other output. From the sound of things, though, Girlboss just wasn't risky or original enough for Netflix. Should have seen that coming after CEO Reed Hastings remarked in May, "I'm always trying to push the content team. We have to take more risks. You have to try more crazy things because we should have a higher cancel rate overall." So while Girlboss' cancellation was harsh, Netflix appears to insist it was for the greater good.
Longmire
While Longmire fans are probably devastated to see it cancelled, they have been in this situation before. After A&E decided to cancel it following three seasons in 2014, Netflix brought Longmire back from the dead and gave it three more seasons. But the streaming service ultimately decided that enough was enough late last year, confirming that Longmire would indeed be coming to an end. At least they put the show out of its misery in the nicest possible way, giving it a final season that will be released at some point in 2017.
Bloodline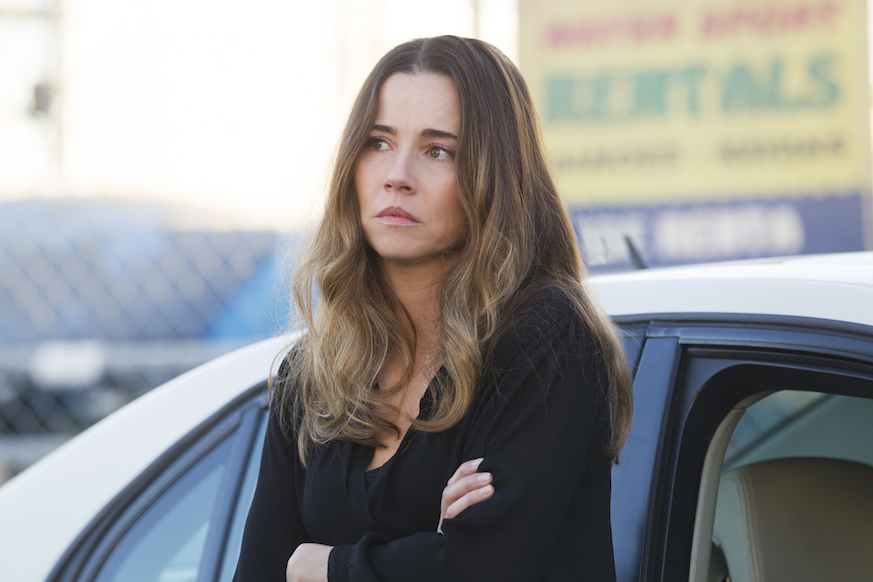 Bloodline actually reached a third season before Netflix decided to pull the plug. Another hugely expensive outlay, the Kyle Chandler, Ben Mendelsohn, Linda Cardellini, Sam Shepard, Sissy Spacek and John Leguizamo led thriller looked to be money well spent when it premiered to strong reviews in 2015. But its second and third seasons got decidedly worse, and by the release of its most recent episodes interest had severely diminished. So it was hardly a surprise when Netflix decided to put it out of its misery.
Sense8
This one actually has a happy-ish ending. When it was originally announced at the beginning of June that Sense8 had indeed been cancelled after just two seasons, there was such an uproar from fans that Netflix actually decided … to reconsider. Ultimately they deemed another full season of the show a no-go, but greenlit a two-hour special that will be released in 2018. The move proves just how much the studio actually cares and listens to their audience, and is evidence of why Netflix has reached such great heights with its content.