This summer, it's all about exploring the architecture of our world in New York City's museums, from nudes by Picasso to utopia-inspired architecture. Summer 2018's must-see exhibits in NYC are all about the beauty of our physical world.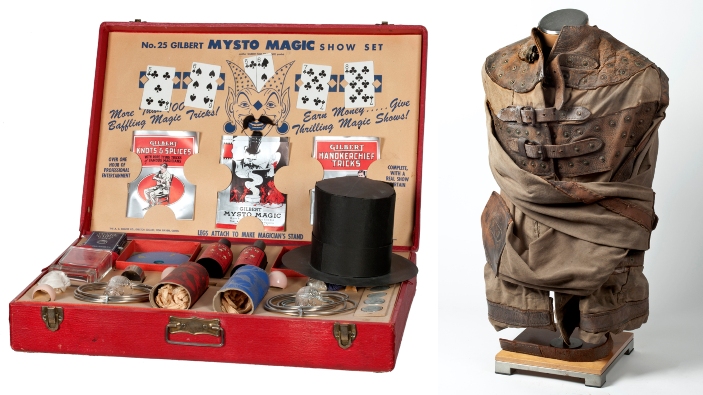 Summer of Magic: Treasures from the David Copperfield Collection
With Harry Potter and the Cursed Child on Broadway and illusionists taking up residence at hotels around the city, New York is embracing magic. Ahead of is own Potter-themed History of Magic exhibit this fall, the New-York Historical Society is taking a look behind the curtain with Summer of Magic, going back to a time when some of the world's biggest celebrities were magicians and the illusions they created were the greatest showstoppers around. The show features relics from David Copperfield's extensive collection of Harry Houdini memorabilia as well as Copperfield's own legendary Death Saw. Family-friendly programs including a Houdini Weekend (July 13-15) and an appearance by Copperfield himself. June 15-Sept. 16, 170 Central Park West, nyhistory.org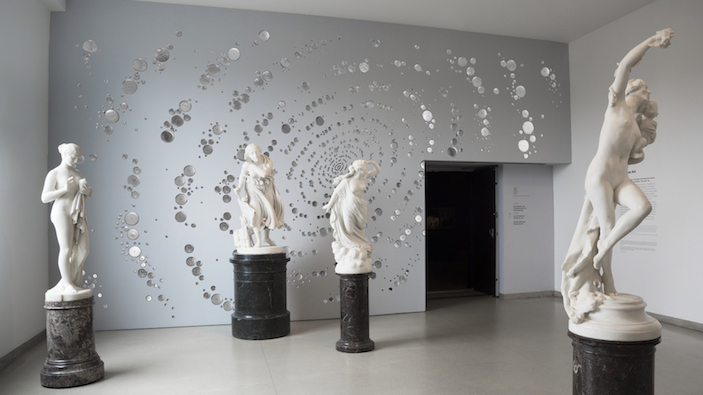 Rob Wynne: Float
New York-based artist Rob Wynne's life changed when he dropped a ladle full of glass, creating an "absolutely spectacular" splat. He's known for large-scale installations of molten sculptures and unique glass texts arranged in intriguing and often absurd ways. See them at the Brooklyn Museum's spectacular Rob Wynne: Float, where 16 of his mirrored glass works seem to magically hang in the air above works in the American Art galleries, reflecting and questioning them. June 6-Jan. 6, 2019, 200 Eastern Parkway, brooklynmuseum.org
Ocean Wonders: Sharks!
After a long recovery from Hurricane Sandy, the New York Aquarium is finally ready to unveil its new flagship exhibition Ocean Wonders: Sharks! The various aquariums, glass tunnels and displays hold more than 500,000 gallons of water and house over 115 species of marine life, from various species of the ocean's apex predator to sea turtles, manta rays and fish. Visitors will also be able to explore a shipwreck, dive into New York's own undersea Grand Canyon and more interactive experiences. Opens June 30, Coney Island, nyaquarium.com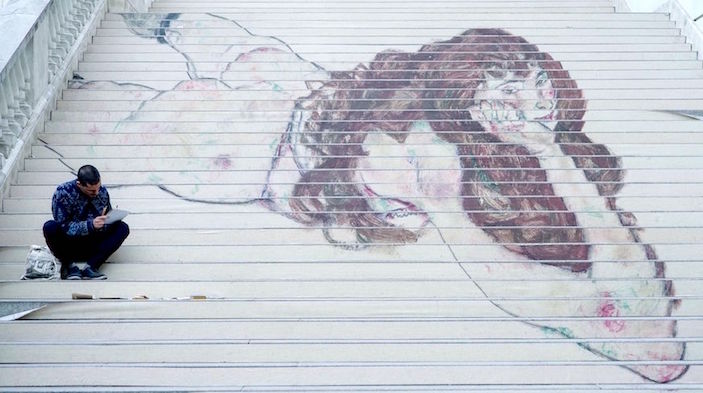 Obsession: Nudes by Klimt, Schiele and Picasso
When does fascination morph into a full-blown obsession? During his lifetime, the mysterious collector Scofield Thayer acquired 600 works of art — the majority of which were nudes on paper — by icons like Gustav Klimt, Egon Schiele and Pablo Picasso and other great artists of the 20th century. As you can imagine, Thayer's interest in nudes was not shared by the vast majority of art goers in post-World War I America, and upon his death in 1982 the extensive collection was willed to the Met. Now the museum is exhibiting many of the most famous works in Obsession — look out for the watercolors by Klimt and Schiele, which were acquired by Thayer in Vienna while he was a patient of Sigmund Freud in the early 1920s. July 3-Oct. 7, 2018, Metropolitan Museum of Art, 1000 Fifth Ave., metmuseum.org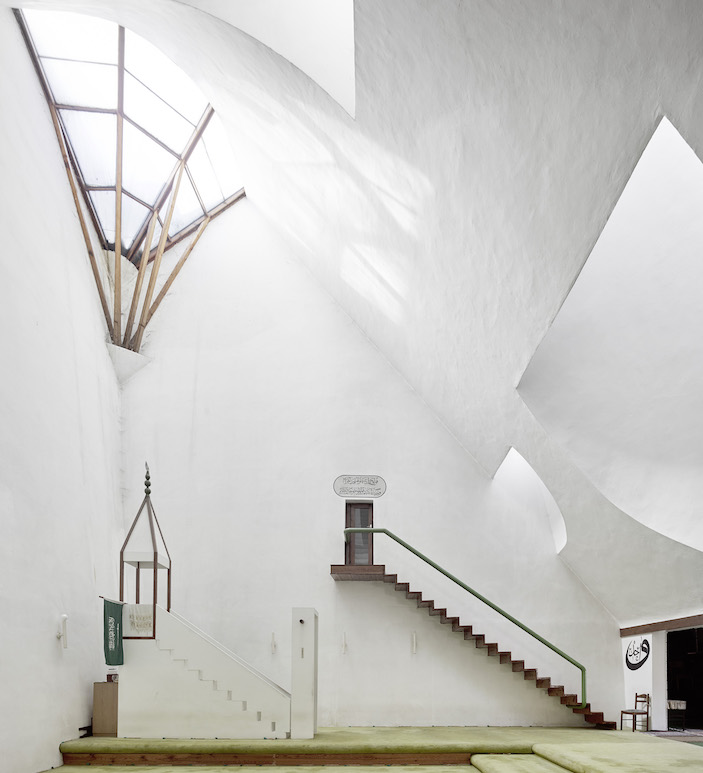 Toward a Concrete Utopia: Architecture in Yugoslavia  
When Yugoslavia was founded in 1948, its leaders commissioned some of the top modernist architects in Europe to build what they believed would be an ideal socialist country. Toward a Concrete Utopia at the MoMA highlights a modernist style that's been largely unexplored through more than 400 photos, short films, drawings and models, including buildings designed by architectural legends like Bogdan Bogdanović and Svetlana Kana Radević, while also asking questions about the effects of urbanization, consumerism and the monuments we create. July 15-Jan. 13, 2019 The Museum of Modern Art, 11 W. 53rd St., moma.org