Not only is the 91st Academy Awards telecast on Sunday, Feb. 24 going to be hostless, but prior reports have indicated that the program wouldn't feature most (or any) of the Best Song nominees as performers. According to a new report, however, it seems that all five of the nominees have been invited to perform their respective tunes during the Oscars 2019 telecast.
Oscars may feature all 5 Best Song nominees
Per Variety, the Academy of Motion Picture Arts and Sciences has decided to scrap its plan to only feature two of the Oscars 2019 Best Song nominees and instead invite all five to perform. The previous plan had highlighted only "Shallow" from A Star Is Born and "All the Stars" from Black Panther, as they were both the group's only "top 10 hits." Lady Gaga and Kendrick Lamar will sing these tunes, but now it seems more are going to be included in the late February broadcast.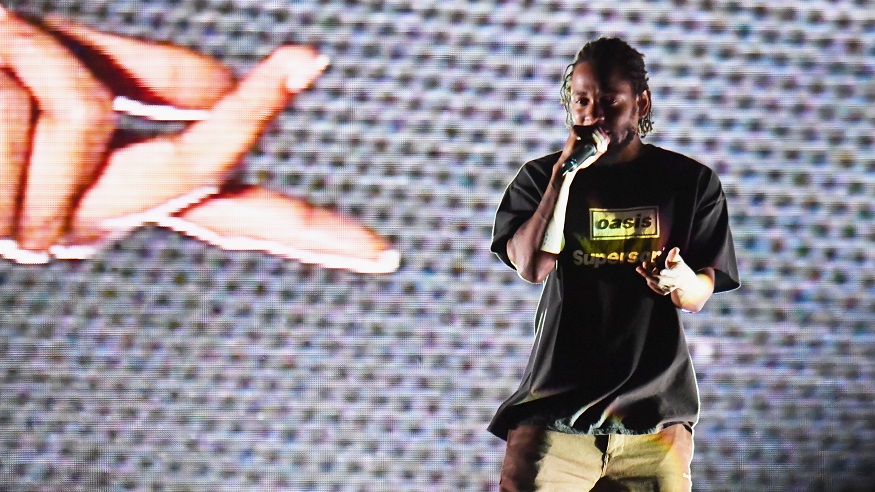 Jennifer Judson will perform "I'll Fight" from the Oscar-nominated documentary "RBG" while a "surprise special guest" will sing "The Place Where Lost Things Go" from Marry Poppins Returns. Seeing as how Emily Blunt performs the latter as the sequel movie's title character, it would make sense that she would be the Academy's aforementioned "surprise guest."
Who are the Oscars 2019 Best Song nominees?
It's not clear if the fifth Best Song nominee, "When a Cowboy Trades His Spurs for Wings" from The Ballad of Buster Scruggs, will be performed at the Oscars 2019 ceremony. Nor, for that matter, is it confirmed that Gaga and Lamar will be on hand to perform their respective tunes. Variety can only confirm that producers decided to invite all five nominees to present a "truncated, 90-second form" of each song for the telecast.
When do the Oscars 2019 air?
The 91st Academy Awards airs Sunday, Feb. 24 at 8 p.m. ET on ABC.