Think the vampire trend is over? Think again: The Anne Rice Vampire Chronicles books are being retooled for Hulu.
Rice regained the theatrical rights to the Vampire Chronicles from Universal and Imagine Entertainment two years ago.
"The theatrical rights to the Vampire Chronicles are once again in my hands, free and clear!" she wrote on Facebook at the time. "I could not be more excited about this!"
She added that a "television series of the highest quality is now my dream for Lestat, Louis, Armand, Marius and the entire tribe. In this the new Golden Age of television, such a series is THE way to let the entire story of the vampires unfold."
Anne Rice Vampire Chronicles books on Hulu: Everything you need to know
In 2016, Rice said that her son, Christopher Rice, would develop a pilot script for the Vampire Chronicles television series and keep Lestat's story "as it is told in the books, complete with the many situations that readers expect to see," she wrote. The Vampire Chronicles follows Lestat de Lioncourt, a French nobleman who was turned into a vampire in the 18th century. Tom Cruise played Lestat in the 1994 film based on the Vampire Chronicles, Interview With a Vampire.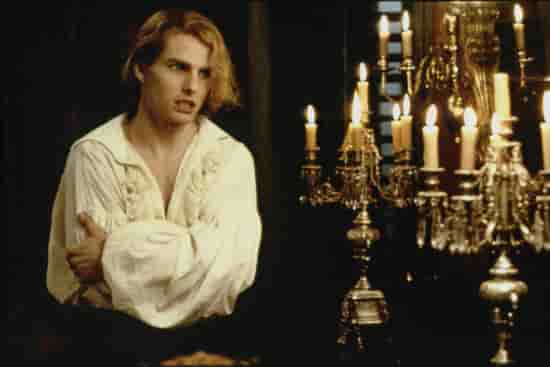 The pair will also be the executive producers when the Anne Rice Vampire Chronicles books make it to Hulu.
There was strong competition to earn the rights to the Vampire Chronicles books, but Hulu won out. The series is still looking for a showrunner after Bryan Fuller bowed out earlier this year in order to avoid conflict with good friend Anne Rice, according to The Hollywood Reporter.
No premiere date has been set yet, but it's sure to be visually amazing.
"Over the years you all have told me how much you want to see a Game of Thrones-style faithful rendering of this material, and how much you want for the series to remain in my control. Well, I have heard you. I have always heard you. What you want is what I want," she wrote.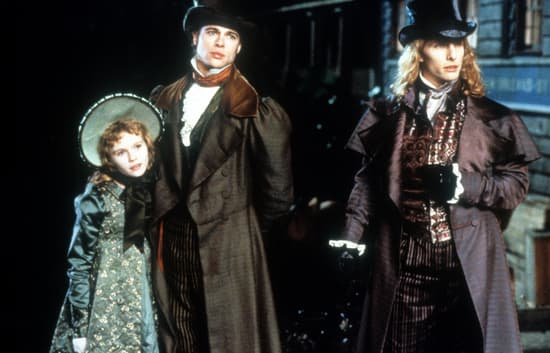 "You, the readers, made these books a success before any movie was ever made based on them, and I will never forget that fact."