Prep your tissues and make sure your mascara is waterproof because This Is Us season 2 episode 11, the midseason premiere, is almost here.
The show has done the almost unimaginable in fewer than two seasons by carving out a niche for itself in your small screen viewing schedule and for earning such a reputation as a tear-jerker not two whole seasons in. In fact, it's kind of amazing that we return week after week when we know the odds are good we're going to be ugly crying on our couches by the end of the episode.
Despite, or maybe because of, the cathartic waterworks the show brings, fans of the hit NBC drama are counting the seconds until This Is Us season 2 episode 11 kicks off.
So what can you expect from This Is Us season 2 episode 11?
You're going to see the whole Pearson clan come together again, but maybe not in the way you would prefer. NBC has released an official, but very short, description of This Is Us season 2 episode 11 that gives that much away: The Pearsons come together under unexpected circumstances. Meanwhile, Jack surprises the family with a summer vacation.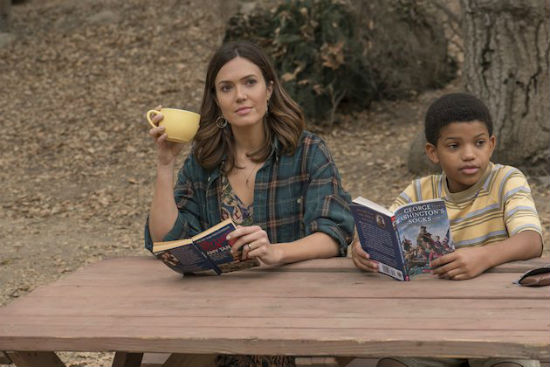 But you know that each Pearson is going through a lot emotionally if you caught the last three episodes, each of which centered on one of the Pearson kids both during their childhood and as an adult. Randall and his wife Beth are heartbroken after making the tough decision to let their adoptive daughter Deja return to her biological mother. Kate is traumatized after a miscarriage that happened after a fall in her bathroom. Kevin is dealing with fallout from ending an engagement in addition to his substance abuse problems.
But it's the last one that will bring everyone back together, according to series creator Dan Fogelman, who spoke to Deadline about This Is Us season 2 episode 11 and the remainder of the back half of the season.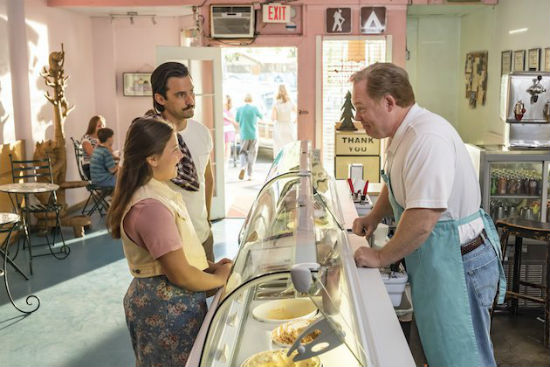 Prepare yourselves, because there will be an "intense 12-minute dramatic scene between mom and the grown Pearson kids" according to Deadline. "They just go at it in an interesting way that I had to call of them into my office because there's some really serious acting going on," Fogelman told the publication about the emotional-charged scene. "We find Kevin in rehab, and the family has arrived to hash things out in a therapy session. It's very loaded."
Will This Is Us season 2 episode 11 answer some burning questions?
At the end of the midseason finale, the episode about Randall and his family, we saw a small child. Sterling K. Brown (who plays Randall) hinted earlier to Deadline that the child might be destined for his character's family, but when the publication pushed Fogelman to answer some questions about who the unrecognized child was, he wouldn't go any further and "remained mum on whether the child goes to Kate or Randall."
And what about how Jack dies? Will This Is Us season 2 episode 11 answer that question once and for all? Chances seem low, but the creator reiterated promises that answers will come by the end of the second season.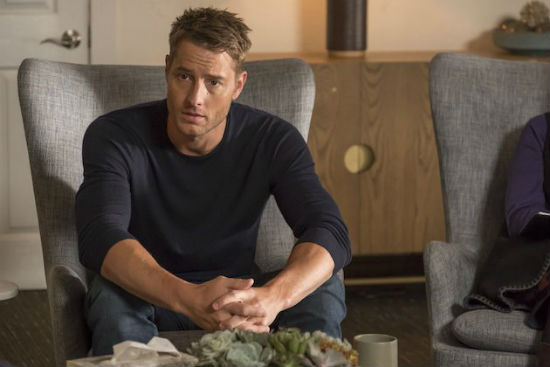 We got a hint that Jack's death potentially involves fire, but really that creates more further questions than it answers. "We promised answers in Season 2 and we have eight episodes left, and it's all coming in short order," Fogelman assures audiences. Brace for some serious emotional fallout, though. The creator summarized what's to come by simply adding, "It will really be a heartbreaking surprise."
When to catch This Is Us season 2 episode 11
Mark your calendars for Tuesday, January 9 so you don't miss a single second of the emotional midseason premiere, which kicks off at 9:00 p.m. EST sharp on NBC.