Despite being one justice down, the Supreme Court plans to rule on the transgender bathroom law.
Speaking of the Supreme Court, aCatholic group recently honored "two great men — Antonin Scalia and St. John Paul II."
So now when your friend posts his grandma's obituary on Facebook, you can respond with a crying Frankenstein.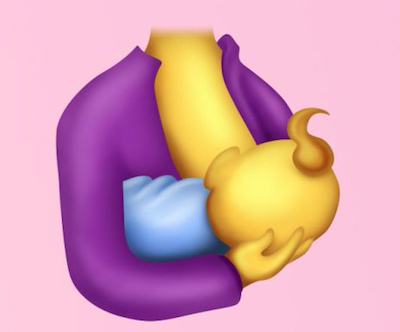 Take our poll!
Deadline for Metro's pet costume contest is tonight 11:59 p.m. ET. For more information onhow to submit your pet's photo, click here.
DNA evidence in the JonBenet Ramsey casetells investigators that the family should not have been ruled out, a new report says.
Wereclassified emails from Hillary Clinton's private serverfound on Clinton aide Huma Abedin's, Anthony Weiner's wife, computer?
And Erica Garner, daughter of Eric Garner who was killed during a confrontation with police, is not happyPodesta's hacked emails talk about "using" her dad.
I'm troubled by the revelation that you and this campaign actually discussed "using" Eric Garner … Why would you want to "use" my dad?— officialERICA GARNER (@es_snipes) October 27, 2016
Will Ferrell brings back his Harry Caray impression. And that's why his friends call him Whiskers.
Is "Trumpland" Michael Moore'sawkward attempt to talk to Trumpeters?
There is still fight left afterDakota Pipeline protestor arrests, the tribe said.
The book, "A President Shouldn't Say That," sparks anger in France and Hollende didn't even say that he grabs them bythe p—y.
There won't be a "Big Lebowski" sequel, but theCoen brothers aren't against the idea of a spinoff.
No, Putin did not kill Mikhail Y. Lesin.Lesin was drunk and fell, prosecutors now say.
In unrelated Russian news,Russia lost its seaton the U.N.'s Human Rights Counsel.
Follow Metro on social media: Twitter, Instagram,YouTubeand like us on Facebook. You can also get the top stories sent right to your inbox every morning to help you start your day.Sign up here.
Want to test your knowledge on the train?Take the Metro news quiz of the day here.