On August 13, 1997, television history was made when South Park aired its very first episode. Of course, nobody knew it at the time. Instead, they just thought that they were watching an expletive-heavy and particularly vulgar 22 minutes of television entitled Cartman Gets An Anal probe.
It was panned by critics, who compared it unfavourably to The Simpsons and Beavis And Butt-Head. But come the end of its first season, South Park had become a cultural phenomenon across the world, while still remaining proudly shocking and controversial.
In the ensuing years South Park became increasingly extreme, and in the process pushed television to both new heights — and lows. To celebrate South Park's 20th anniversary, we here at Metro have decided to countdown its most shocking moments, which you can devour below.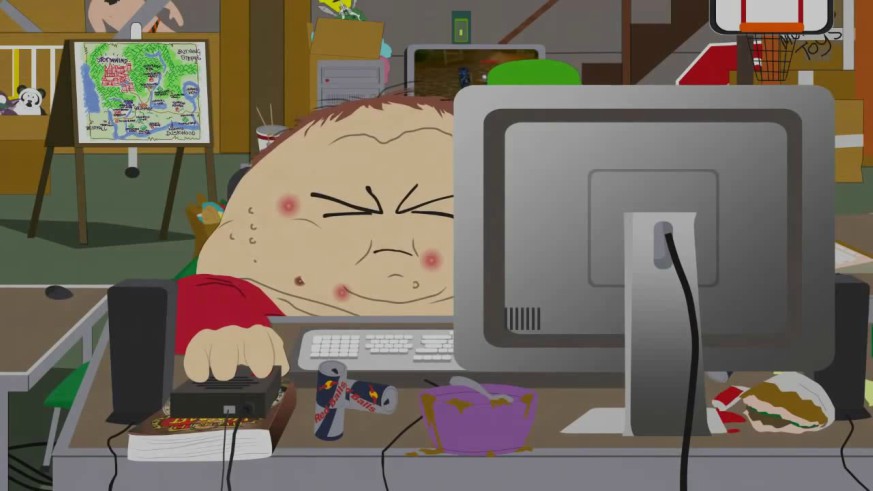 Make Love Not Warcraft
While South Park has had no problem creating entire episodes that can offend in a number of layered ways, it can also leave viewers aghast in a single moment. One of the most glaring examples of this came in Make Love Not Warcraft when, unwilling to move out of his chair amidst a Warcraft binge, Cartman demands that his mom Liane holds a bedpan underneath him so that he can defecate. She does just that, but Cartman's bowel movement is so wild that it goes all over her. It's, unsuprisingly, vomit inducing.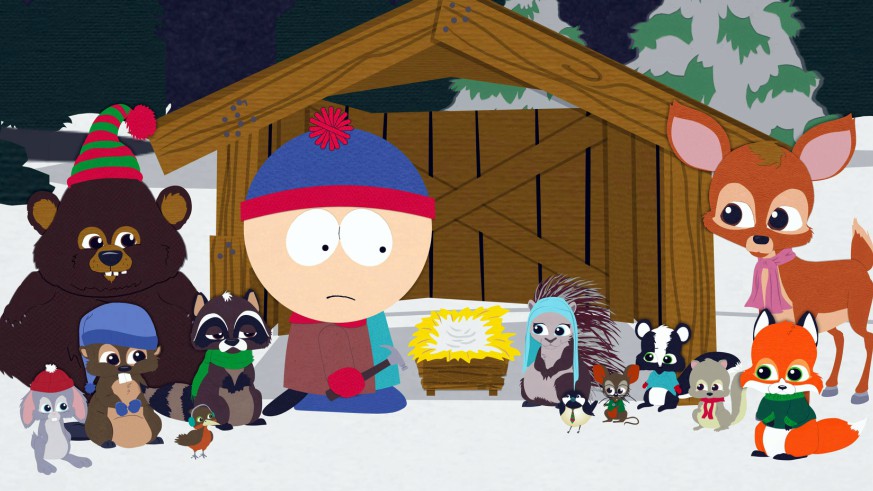 Woodland Critter Christmas
Matt Stone and Trey Parker's homage to Christmas specials and their rhyming narration is deliciously South Park. While the sight of Stan discovering a group of talking animals building a Christmas tree is beautiful to see, things soon get out of hand. A porcupine gives birth to the Antichrist, and it turns out the critters are all Satan worshippers. Soon after we see a rabbit being dismembered, an orgy in his remains and an abortion on Kyle by three lion cubs.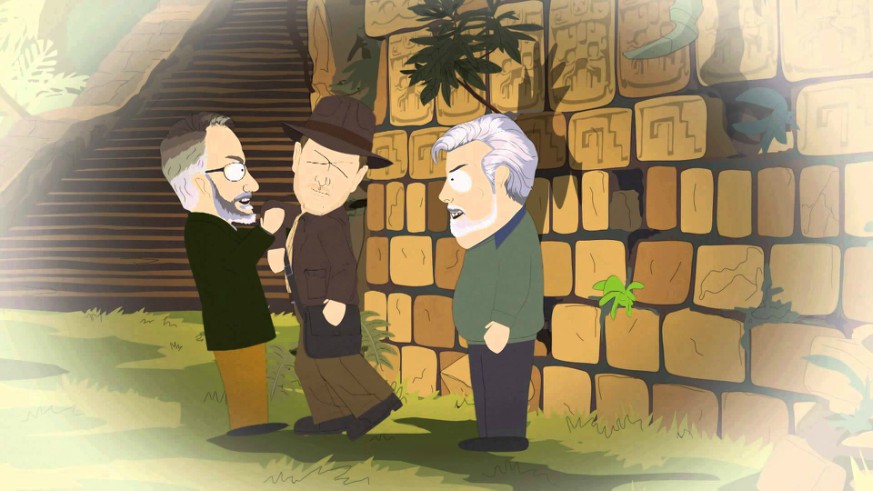 The China Problem
While the episode's main plot of Cartman trying to avert a suspected Chinese invasion isn't too offensive, the sight of George Lucas and Steven Spielberg raping Indiana Jones on three occasions is. Each rape scene is an homage to scenes of a similar ilk from movie history, as they copy Deliverance, The Accused and Boys Don't Cry. George Lucas is also then shown raping a Stormtrooper — which was a roundabout way of saying that Parker and Stone really didn't like Indiana Jones And The Crystal Skull and the Star Wars prequels.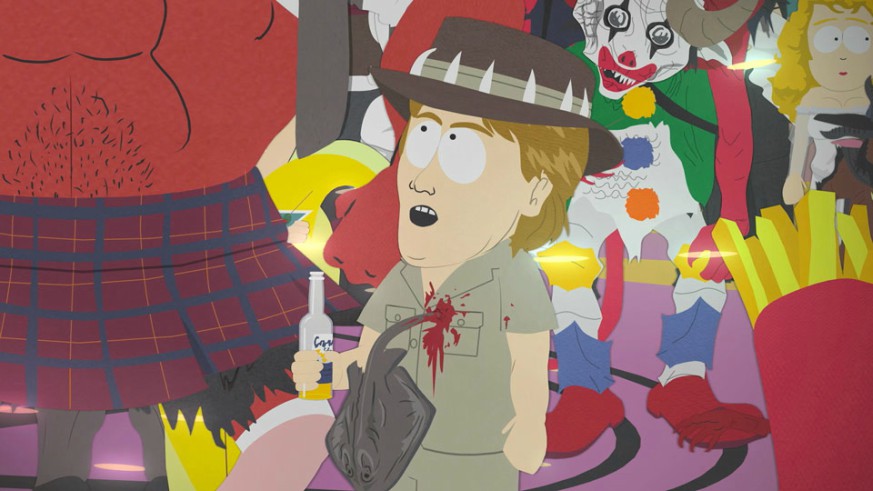 Hell On Earth 2006
Probably the closest South Park has ever come to taking it too far. During Satan's huge Halloween costume party down in hell, one of the guests is shown to be Steve Irwin, who has a stingray hanging out of his chest. After some of the guests complain that the costume is offending them, Satan confronts a person he assumes is Irwin in costume, only to learn that it is actually the former Crocodile Hunter, who died from a stingray attack. Satan then kicks him out of the party for not being in costume — all of which unfolded just two months after Irwin's death.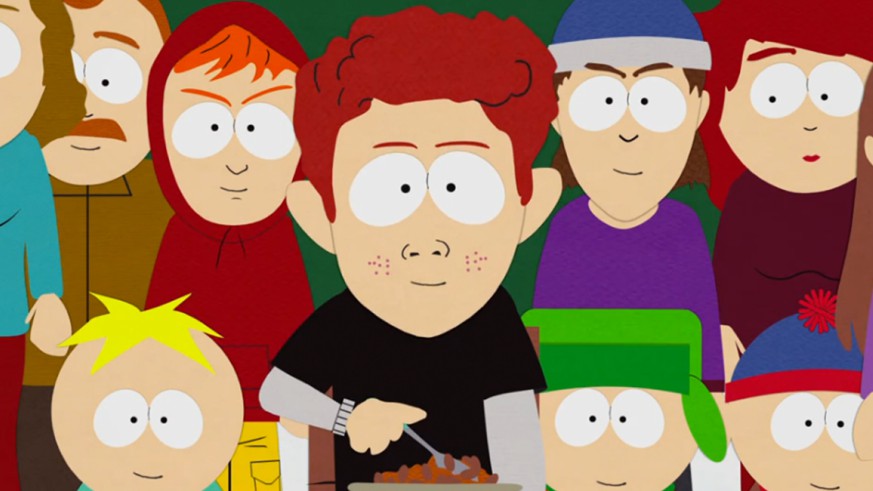 Scott Tenorman Must Die
This is the moment that Eric Cartman turned into a bona-fide sociopath, and one of the most evil characters on television. Intent on gaining revenge on Scott Tenorman after being tricked into thinking you can reach puberty by buying pubic hair, Eric Cartman tricks Scott into eating his parents in a chilli. Cartman achieves this by inviting Scott's parents to a farm run by Mr Denkins. He shoots and kills them because Cartman had previously told him that there were violent pony killers on the loose. Cartman then steals the corpses, chops them up and then put them in Scott's chilli. The penultimate part of Cartman's plan sees Radiohead suddenly appear, who then mock Scott for crying before Cartman then licks Scott's "tears of unfathomable sadness" from his face. Strong, strong stuff.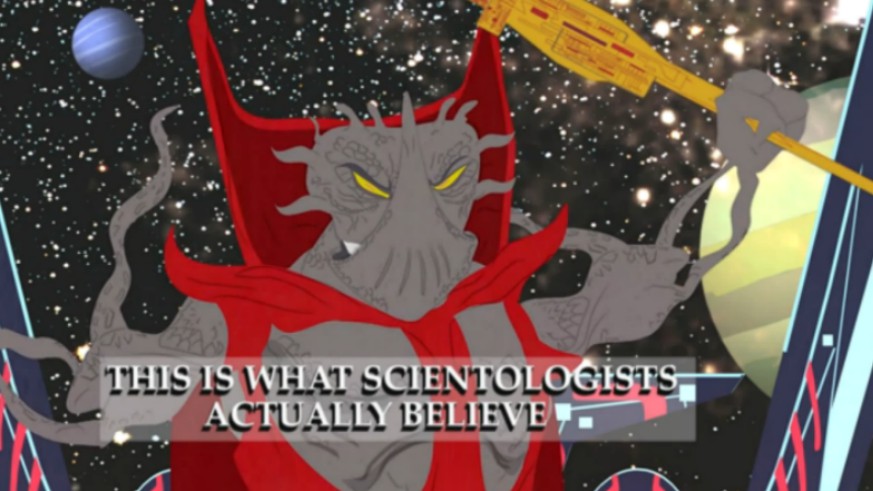 Trapped In The Closet
South Park has never pulled its punches when it comes to religion, and Trapped In The Closet's brutal takedown of Scientology is arguably its most legendary. The episode's most famous moment sees the Scientology president telling Stan, who he believes is the reincarnation of L. Ron Hubbard, about the story of Xenu, which is accompanied by the caption of, 'This is what Scientologists actually believe.' By the end Stan labels Scientology as a 'big fat global scam.' Trapped In The Closet also very heavily suggests Tom Cruise is gay, rips into R Kelly and was so savage that actor and Scientologist Isaac Hayes decided to leave the show.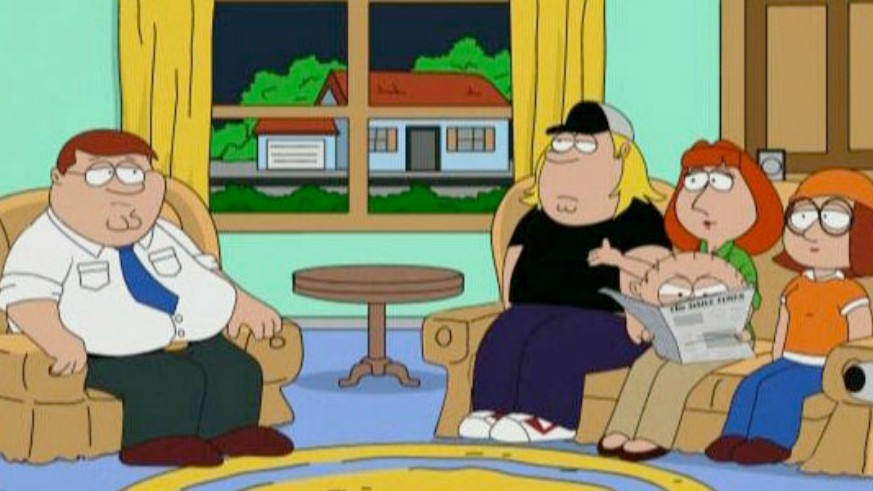 Cartoon Wars
This two-part episode was actually one of numerous occasions that South Park had threatened to depict the prophet Mohammed on screen. Comedy Central barred them from doing so, and a title card outlining their refusal was shown instead. But while Parker and Stone's intent to satirize Islam in the same way it had skewered Judaism, Christianity, Scientology et al drew the most attention, it shouldn't be forgotten just how ferocious their takedown of Family Guy was. Parker and Stone clearly despise their rival, which they insist relies on cutaway jokes and random humor instead of story, and Cartoon Wars makes that painfully clear — but in the most hilarious fashion.