A local group is inviting you to keep your mind —and your mouth —open this weekend at an interactive meet-up on giving and receiving consent during hook-ups.

Billed as a way to get people more comfortable talking about boundaries in the bedroom, Boston-based Pleasure Pie on Sunday is hosting a "Consent is Sexy Make Out Party."

Those who signed up (it's already sold out) can expect a group discussion on healthy sexual encounters, followed by some role-playing: everyone will be invited to ask, and be asked, if they consent to a kiss.

Everyone is encouraged to say "no" at least once, as practice for the real thing, when it can be awkward or uncomfortable to speak up.

"Sometimes just talking about that stuff, it can be hard to translate it into when you're actually in a sexual situation," said Nicole Mazzeo,25-year-old creator of Pleasure Pie, a grassroots organization. "We want to help people to think about the ways to say 'no' they could see themselves using, and then try it out on a real person."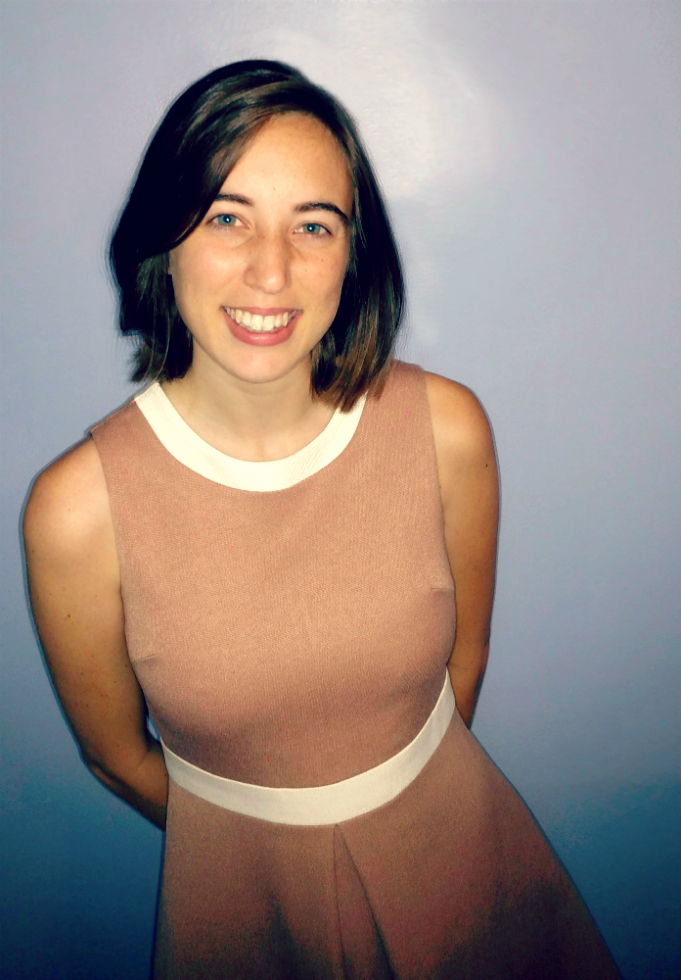 See "Arabian Nights" in Central Square and other things to do this weekend

Teaching people about sex in unusual ways has become a mission for Mazzeo, who hosts a monthly group discussion on sex-positivity, has sold hundreds of copies of a 'zine called "Choose Your Own Consensual Adventure" and recently hosted a "Body Positive Undies Party"(link is slightly NSFW.)

Events like the make-out meet-up, she said, touch on serious issues, but with a playful twist.

"Sexual assault is really heavy," she said. "It still is heavy, but also I feel like having [a discussion that is] fun and sexy makes people more willing to engage with the topic."

For those who say "yes," there are ground rules, of course. For one, she said, any actual sex is off limits, and clothing must remain on at all times.

"For the record, we have no problem with sex parties, but this event is not a sex party," according to an official list of rules.

Although she doesn't expect any issues, Mazzeo said she'll be keeping watch over the crowd and intervening if necessary.She also ordered a big bag of mints, for breath reasons.

Everyone taking part also had to fill out a questionnaire designed to gauge their intentions, and organizers made clear that signing up does not guarantee everyone a make-out session.

RELATED: What to do in Boston on Black Friday instead of shopping

"It's not just a free-for-all," said Sarah Goshman, a Pleasure Pie volunteer and event co-organizer who also runs a site called Single, Fat and Happy.

It is, however, a fun idea that's likely to get people thinking, Goshman said, and not just about stopping unwanted sex, but also about getting the most out of getting physical.

"I'm really hoping that we're going to go beyond the standard 'yes is yes and no is no' and really talk about what emotions are tied up around asking for what we want," Goshman said.

The event kicks off on Sunday at The Democracy Center in Cambridge. Mazzeo said she's already planning a follow-up, which she plans to hold around Valentine's Day.

This story has been updated to reflect the following: Nicole Mazzeo is 25, Pleasure Pie is a grassroots organization and, according to Mazzeo, the next make-out party will probably happen around, but not on, Valentine's Day.